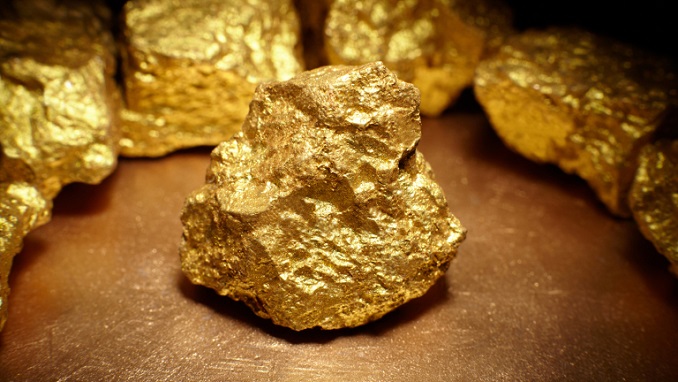 India is interested in cooperation with Russian gold and diamond mining companies and is ready to allow them access to the country's domestic market, Russian Minister of Industry and Trade Denis Manturov has said, according to RT.
"The Indian market is one of the largest in the world, annually valued at around $100 billion," the minister told journalists after bilateral talks with his Indian counterpart in Bangalore.
Speaking after bilateral talks with his Indian counterpart in Bangalore, Manturov said the parties are aiming at deep cooperation in various sectors with India. The country is interested in bringing Russian technological expertise to boost manufacturing and develop India's domestic economy, the minister said.
"This refers to Russian companies specializing in the mining of gold and diamonds. We have agreed to carry out a seminar on the issue in the near future," the official said. India is the second biggest gold consumer market in the world, topped only by neighboring China. The country purchases around 850 metric tons of gold annually, according to US gold and silver dealer Provident Metals. The precious metal is mostly used in India for jewelry and in ornamental sectors.
Russia is also a leading power in precious metals and diamond mining. This month, Alrosa, the world's largest diamond company by output in carats, showcased a collection of recently found large colored diamonds, which includes a pink oval gem weighing 14.83 carats — the largest of its kind ever found in Russia.
The diamond it was cut from, a rough found in 2017 at the Ebelyakh deposit in Yakutia, was rated by the American journal The National Jeweler as the best discovery of the year. Before it was mined, ALROSA's largest pink gem had weighed 3.86 carats.