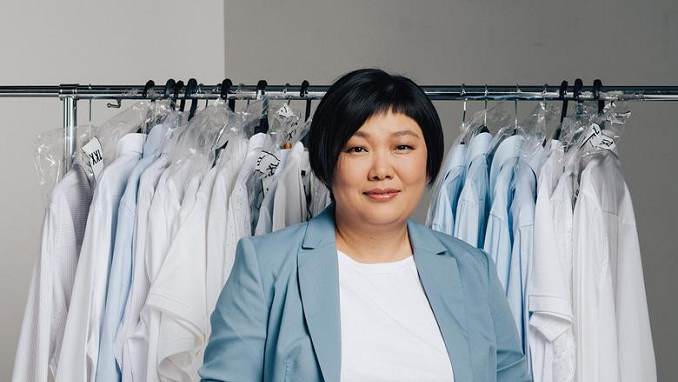 The owner of Wildberries, one of Russia's biggest online retailers, Tatyana Bakalchuk, who managed to build her company from scratch into a $1.2 billion firm, has entered the list of Russian billionaires, Forbes reports.
This year, Wildberries – the leader of Russian online retailing, where customers shop for hundreds of thousands of items from clothing to electronics – has made it into the top five most valuable companies in the country, according to the publication. Bakalchuk's company is now in fourth place in the Forbes rating, with a net value of $1.2 billion.
As Wildberries is not a publicly traded company, its valuation was based on the volume of company sales and profits, as well as the financial data of similar projects and investors' estimates, Forbes said.
The news inches Bakalchuk closer to Yelena Baturina, wife of former Moscow mayor Yuro Luzhkov, who Forbes said held a fortune of $1.2 billion in 2018.
Baturina, 55, served as the president of the Inteco Management construction company until her husband's departure as mayor of Moscow in 2010, when she sold the company and moved abroad. She has since embarked on a number of development projects.
Bakalchuk, 43, who co-founded Wildberries in 2004 as a budget online retailer for busy mothers, ranks as the 165th richest Russian among both genders.
At the dawn of her business, the woman and her husband Vladislav had around $700 to launch it and spent around $70 per day on advertising. She ordered clothes from a German mail-order catalog and posted the scanned pictures of them on her website. She delivered the parcels to her customers instead of making buyers pick up their purchases from her first "office" in her apartment.
From a small office in her apartment, the company grew into a giant with its own depots and 15,000-strong workforce. She says that she does not see any direct rivals to her business on the Russian market but often tries to learn from others. Honesty and people's devotion to what they do remains one of the main values of Wildberries, according to Bakalchuk.