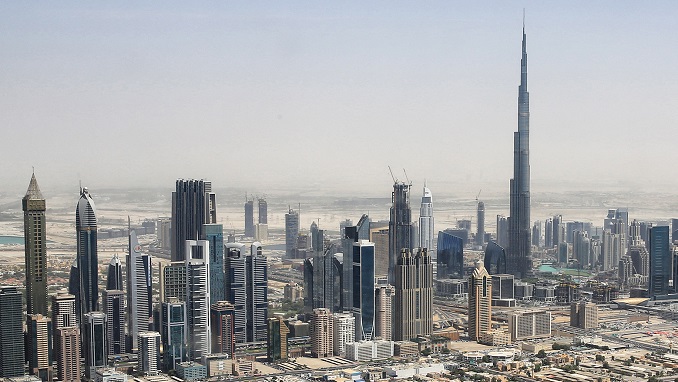 Around 460,000 holidaymakers from Russia have visited Dubai in the first nine months of 2018, a 60% increase compared to the same period last year, the emirate's tourism authority has said, according to Prian.ru.
An increase in Russian overnight guests was the result of 19% growth in air capacity across non-stop flights, as well as ease of travel following the introduction of visa-on-arrival facilities in the last two years, the authorities said.
Visitors to Dubai remained steady as it welcomed 11.58 million tourists in the first nine months of 2018, according to figures by the emirate's Department of Tourism & Commerce Marketing (Dubai Tourism).
India retained its position as Dubai's leading source market, followed by Saudi Arabia and the UK. Russia, China and Germany followed suit, each recording double-digit growth compared to the same period in 2017.
China also benefited from the visa-on-arrival scheme, boasting 641,000 visitors to Dubai this year, a 12% increase from 573,000 for the same period last year.
This week, the Russian Association of Tour Operators (ATOR) said that by 2023, over two million tourists from the country are expected to visit the Gulf countries – Bahrain, Qatar, Kuwait, the United Arab Emirates (UAE), Oman and Saudi Arabia – for vacation.
In 2018 so far, 933,000 Russian tourists have visited the region, according to ATOR's data.