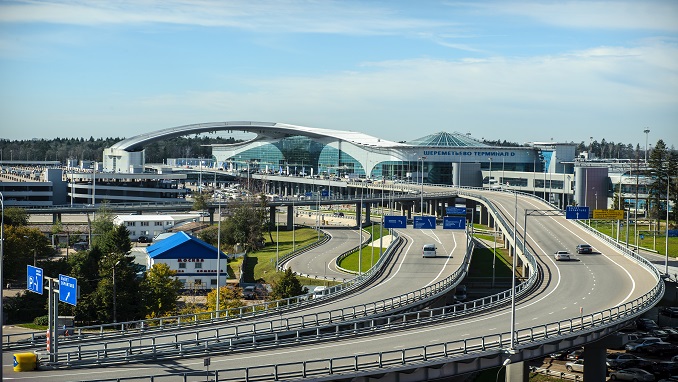 The passenger traffic through Sheremetyevo International Airport for the period January-November 2018 grew 14 percent compared to the same period in 2017, reaching 42.141 million people, Investing.com reported.
During January-November 2018, Sheremetyevo provided 325,574 take-off and landing operations, which is an increase of 15.6 percent than in the same period last year.
In the period from January to November 2018, international passenger traffic increased by 11.6 percent and amounted to 22.827 million people, while the domestic passenger traffic grew 17.1 percent – 19.314 million passengers.
The number of passengers served in November 2018 increased by 19.5 percent compared to the same period last year and amounted to 3.733 million people.
The most popular international destinations during the period of January-November were Antalya, Paris, Beijing, Tel Aviv and Yerevan, while the domestic ones included St. Petersburg, Sochi, Simferopol, Yekaterinburg and Krasnodar.
The largest contribution to the growth of passenger traffic at Sheremetyevo during January-November 2018 was made by Aeroflot, Nordwind Airlines, Royal Flight, Icarus, Air France and Air Astana.