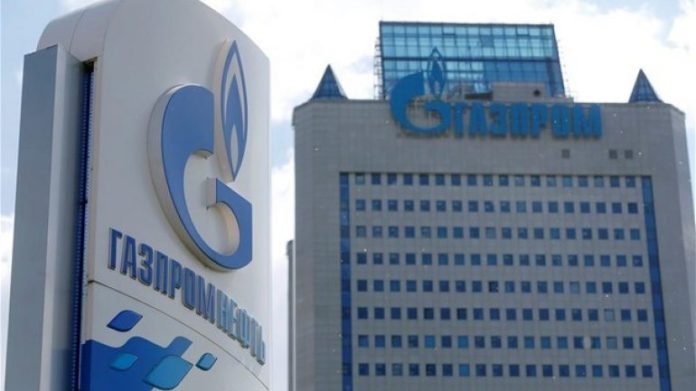 Russia's government has given state-owned gas company Gazprom permission to sell liquefied natural gas (LNG) produced in the country without any pricing restrictions, Upstream Online reports.
The Federal Antimonopoly Service of Russia (FAS) notes that government regulation did not take into account Gazprom's expenses for the gas liquefaction technology itself, as well as for logistics, which is why the company is now allowed to adjust its prices and start sales at market prices, the report said.
FAS demanded that state regulation be abolished in order to develop an independent market for liquefied natural gas in Russia.
Thus, Gazprom will now become a full-fledged market participant and will be able to sell its own gas on a par with other producers on market terms.
"In general, this will contribute to increasing competition in the energy market," said Russian Deputy Prime Minister Dmitry Kozak.
At the beginning of 2018, Gazprom complained about restricting government requirements – the company said it could not sell its products on the exchange above the quotas set by the Russian authorities.
Earlier, Gazprom had lost its leadership in the ranking of global energy companies in the world. The Russian gas monopoly now occupies 17th place in the S&P Global Platts Top 250 Global Energy Companies rating.