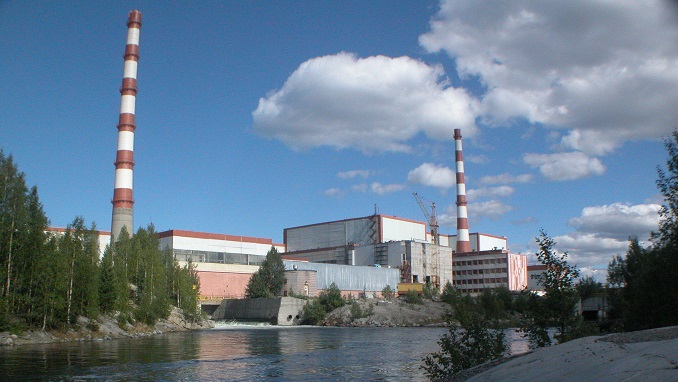 Russia hopes its state nuclear corporation Rosatom will be invited to participate in the construction of a new unit in a power plant in the Czech Republic, Industry and Trade Minister Denis Manturov has said, according to TASS news agency.
"We did not discuss this topic today, although it is always on the agenda. We are grateful to our partners for purchasing fuel from Rosatom for their nuclear power plants in the Czech Republic. I hope that we will continue constructive cooperation in this field. In the future, of course, we expect to be invited to participate in the construction of additional power units."
In late August, Manturov's Czech counterpart, Tomas Huner, said that before the end of the year the government of the republic is to decide on how to finance the construction of a new unit of one of the country's nuclear power plants (Temelin or Dukovany).
The Czech Ministry of Industry and Trade is considering such options as building a new nuclear unit by one of the state-owned companies with the attraction of foreign investors or by creating a commercial company that the Czech government will control through representatives in the governing agencies.
Czech nuclear power plants Temelin and Dukovany were originally built with Russian assistance. Rosatom previously expressed readiness to take part in a tender for the construction of a new power unit in the Czech Republic.
Interest was also shown by U.S. company Westinghouse, China's General Nuclear Power, France's EDF, the South Korean KHNP, and the French-Japanese joint venture Mitsubishi Atmea.