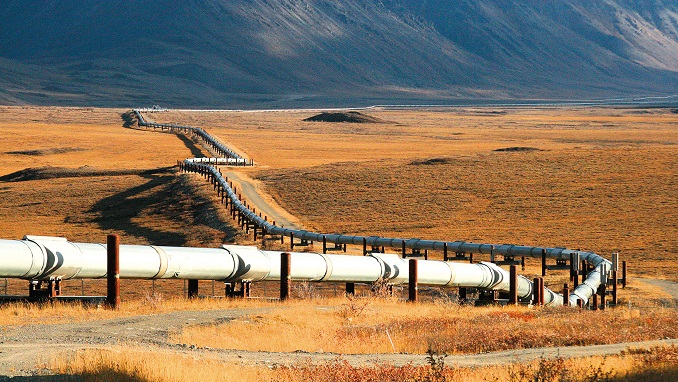 The first section of the Power of Siberia natural gas pipeline that will pump gas from Russia's Irkutsk and Yakutia to Shanghai is halfway completed, but it looks likely that the alternative 'western route' of the pipeline, or Power of Siberia 2, will be constructed, Nezavisimaya Gazeta reported.
According to the newspaper, China is showing mounting interest in Russia's gas supplies amid the background of an expected surge of gas demand domestically.
"The environmental situation in big Chinese cities is stirring unrest, which is why the Power of Siberia deliveries will be important for China, which produced 149 billion cubic meters (bcm) of gas and consumed 240.4 bcm last year. Meanwhile, consumption rose around 30 bcm in one year," Igor Yushkov, an expert at the National Energy Security Fund, told the paper.
Gazprom and the China National Petroleum Corporation (CNPC) signed a sales and purchase agreement for gas to be supplied via the 'eastern route' (Power of Siberia) in May 2014.
The 30-year agreement worth $400 billion provides for Russian gas deliveries to China in the amount of 38 billion cubic meters per year. Gas supplies are expected to start in December 2019.
According to Yushkov, Russia's pipeline supplies of gas to China is profitable due to the lack of transit countries and zones of international strife.
"Besides, there is no serious separatist or terrorist threat in Russia, whereas China's biggest gas supplier, Turkmenistan, faces the threat of terrorist pressure on its southern borders. The risks of a suspension or a reduction in Turkmenistan's deliveries drive China towards more active talks with Gazprom over Power of Siberia 2," the expert said.