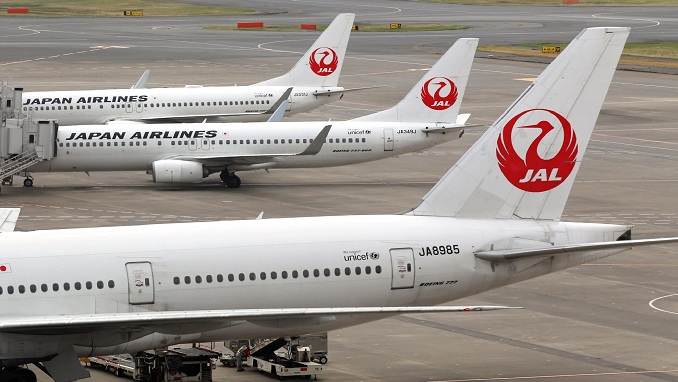 Japan Airlines (JAL) has revealed plans to return to Moscow's Sheremetyevo International Airport after 12 years at competitor Domodedovo (DME). The reversal follows a new business partnership agreement announced in 2017 by JAL and Aeroflot Russian Airlines, whose capital city gateway hub is located at Sheremetyevo, Russian Aviation Insider reported.
According to the JAL statement, once the relocation is completed in 2020, the Japanese carrier will start a codeshare partnership with Aeroflot, allowing its customers to travel from SVO to numerous onward local destinations via the Russian flag carrier's domestic and regional network, the largest in the country.
JAL initially established its Moscow office in 1967 and sold passenger seats on Aeroflot-operated aircraft flying between Tokyo and Moscow. JAL started its own flight operations between the two capitals in 1970. Of 49 consecutive years of service on the route 37 have been served from Sheremetyevo.
JAL operates daily flights to Moscow's Domodedovo airport from Tokyo Narita airport using Boeing 787-8 aircraft. Aeroflot operates daily flights from Sheremetyevo to Narita employing Airbus 330-300 aircraft.
Japan Airlines currently has one other partner airline in Russia – the Domodedovo-based S7 Airlines – with both of them members of the Oneworld airlines alliance. Through its agreement with Russia's second biggest carrier, the number of JAL codeshare flights in Russia is now 22 routes.