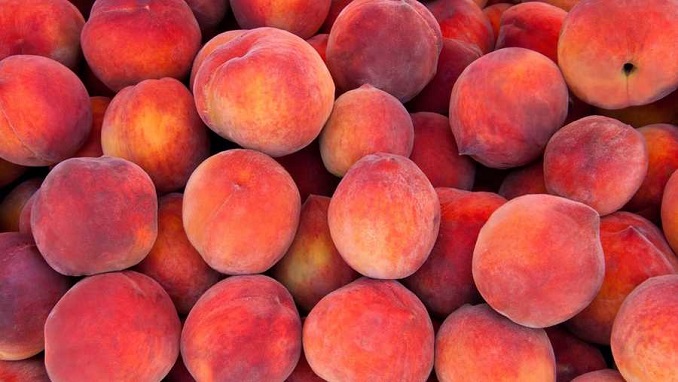 Turkey exported 505,547 tons of fresh fruits and vegetables to Russia in the first nine months of this year, valued at around $412 million, Fresh Plaza reported citing figures by the country's Eastern Black Sea Exporters Association (DKIB).
Peaches were ranked first with an export volume of 73,455 tons, valued at $75.8 million, followed by tomatoes and grapes.
In the same period last year, Turkey exported 72,897 tons of peaches in return of $66.85 million. Thus, peach exports to Russia increased by 1% in terms of volume and by 13% in terms of value.
101,883 tons of the overall fresh fruits and vegetable exports to Russia came from Turkey's Black Sea Region, DKIB said. The region earned $83.9 million from these exports. Peaches also ranked first in Black Sea Region's exports to Russia. 14,541 tons of the fruit were exported from the area in exchange for around $15 million.
DKIB Chairman Saffet Kalyoncu said that Russia is the primary market for Turkey's fresh fruits and vegetable exports.
Emphasizing that fresh fruits and vegetable exports to Russia increased compared to the same period last year, Chairman Kalyoncu said that in the first nine-month period, peaches, tomatoes, and grapes took center stage in exports to Russia.
Pointing out that Turkish products are increasingly popular among Russian consumers, Kalyoncu said that this has a positive influence on exports.