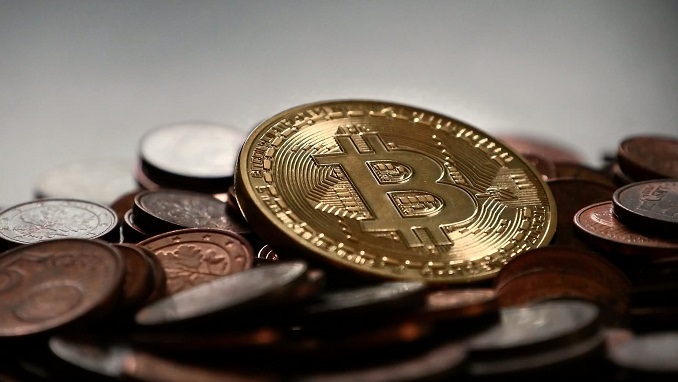 Several large crypto mining farms have set up shop in Bratsk, an industrial Siberian city on the bank of the Angara River, taking advantage of the region's low temperatures, which keeps cooling costs down, CoinDesk reports
The Bratsk hydroelectric station in Eastern Siberia, built during the Cold War to power Soviet manufacturing, is now providing abundant, inexpensive electricity for another energy-hungry industry: bitcoin mining.
Bratsk is an example of how the ruins of the Soviet empire have become fertile soil for new, somewhat exotic flowers. After the USSR collapsed and parts of the huge, mostly military-oriented industrial sector started to wither in the chaos of the nascent market economy, many factories had to shut down. In recent years, miners have taken up some of the slack.
"The surplus of electric power in Russia is huge, due to the closure of some of the Soviet plants and to the fact that energy consumption, in general, became much more efficient over time," said Dmitry Ozersky, CEO of Eletro.Farm, a mining company building a large venue in Kazakhstan.
As a result, bitcoin mining farms across Russia now wield a joint capacity of 600 megawatts, accounting for almost 10 percent of the total 7 gigawatts of power supporting the bitcoin network worldwide, said Ozersky, a former banker and top manager at the Russian state corporation Rusnano. His estimate is based on data from manufacturers of specialized mining chips, known as ASICs.
This number, accounting for about 7 percent of the total hashpower of the bitcoin network, might be 20 percent lower taking into consideration older and less productive miners, Ozersky notes. By comparison, farms in China, widely regarded as the world's mining capital, account for around 60 percent of the total network hashpower, according to the recent report by digital assets firm Coinshares.
To be sure, Siberia still has a considerable amount of industrial production, including metals and wood. But the plants that were allowed to die left behind buildings, land and power infrastructure ready for miners to use, turning the region into an international mining hub.
The electricity in Siberia, generated mostly by hydropower, is some of the cheapest in the world, around 4 cents for kilowatt-hour, and cheaper than the average price in Russia, which is currently around 7-8 cents.
Cryptocurrency has no legal status in Russia yet and is not subject to taxation or securities regulation. Several draft laws on the regulation of crypto assets are in preparation.