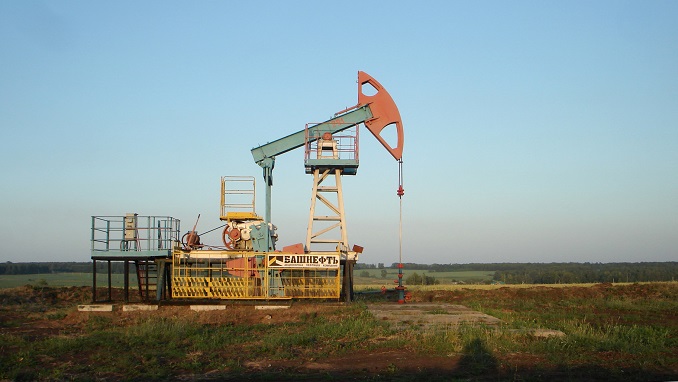 A consortium of Indian companies led by ONGC Videsh (OVL) could sign a preliminary pact for acquiring about 49% stake in Russia's Vankor cluster oilfields during Prime Minister Narendra Modi's annual summit with Russian President Vladimir Putin this week, the Hindu Business Line reported.
This cooperation agreement may include Indian state-owned firms picking up 49% stake in Vankor cluster oilfields, they said.
Indian firms have been in dialogue with Russia since 2017 for a possible stake in the oilfields that will consolidate their presence in the energy-rich Arctic region.
Mid-way through the negotiations, Russia's biggest oil company, Rosneft, had offered to club five more fields in the same region to the three that were already on the table, the sources said.
OVL, the overseas arm of state-owned Oil and Natural Gas Corp (ONGC), may hold 26% stake in Suzunskoye, Tagulskoye and Lodochnoye fields — collectively known as Vankor cluster, while Indian Oil Corp (IOC), Oil India Ltd and Bharat PetroResources Ltd (a unit of Bharat Petroleum Corp Ltd or BPCL) would split the rest 23%, they said.
Rosneft, Russia's national oil company that owns the fields, wants to retain a majority stake and is keen to sell only up to 49.9% stake.
Modi will be the chief guest at this year's Eastern Economic Forum in Vladivostok between September 4 and 6 and would also meet the Russian President for their annual summit.
A host of agreements is expected to be signed during the visit and one of them could be on cooperation in oil and gas, sources with direct knowledge of the matter said.