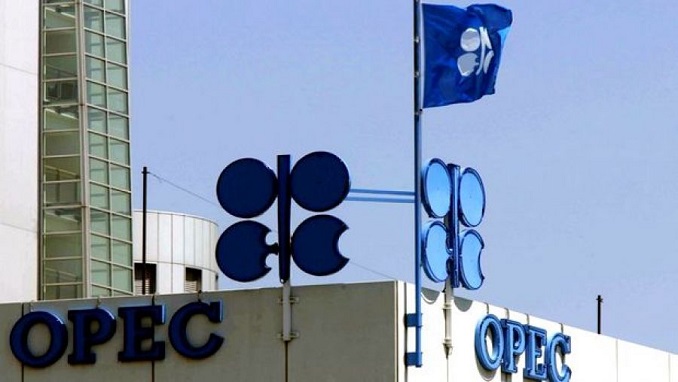 For the first time since the beginning of the year, Russia has fully met its obligations under the OPEC+ deal to cut oil output, Kommersant reports. This was facilitated by a sharp decline in production of Surgutneftegaz in early May, which is associated with a recent polluted oil scandal, the business newspaper writes.
By May 13, Russian oil companies reduced average oil production by 230 thousand barrels per day (to 11.07 million barrels per day), Interfax reported citing industry statistics.
Raiffeisen Bank analyst Andrei Polischuk believes that the dirty oil crisis won't affect the Russian company's annual revenues, because it can boost production, given that the OPEC+ deal is unlikely to be extended for the second half of the year.
"Even if the oil cut occurred due to oil contamination at the Druzhba pipeline, the figures of Surgutneftegaz will be included in the share Russia needs to reduce," he said.
Under the current high oil price and growing demand there is no reason for this, the analyst said. Given the sanctions against Iran, other producers will have to compensate for the volume, which will disappear from the global market, the analyst explained.
According to Vyacheslav Mischenko, executive director at Skolkovo Energy Center, tensions in the Persian Gulf, Iran's threats to block the Strait of Hormuz and potential conflicts in the regions may contribute to an oil price surge of $80 per barrel.
He also believes that the OPEC+ deal is unlikely to be prolonged and so Russian oil companies will get the opportunity to compensate for the short-term reduction in oil output by the year-end.