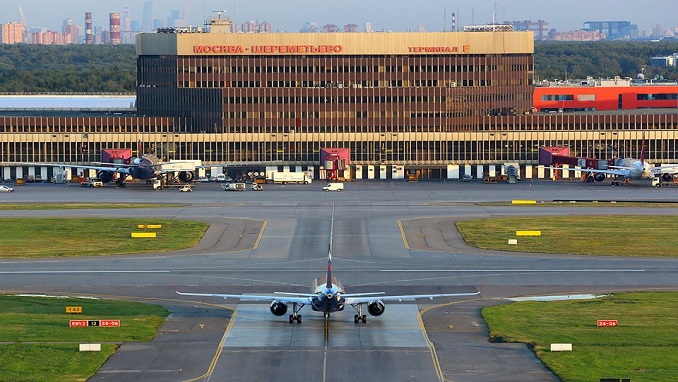 Rosaviatsia wants to significantly increase government subsidies for air tickets for residents of the Far Eastern Federal District, Russian media reported.
Budget allocations for these purposes this year amount to five billion rubles. Rosaviatsia wants the annual allocated amount to be increased to seven and a half billion for the period from 2022 to 2024.
The department, referring to the data of airlines, said that by the beginning of August, more than 855 thousand tickets have been sold at discounted rates.
Simply put, the Far Eastern Federal District is a popular destination, and the Federal Air Transport Agency considers an increase in subsidies to be justified.
In addition to the Far Easterners themselves, Russians under the age of 23 and over 60 can fly to the region at discounted rates.