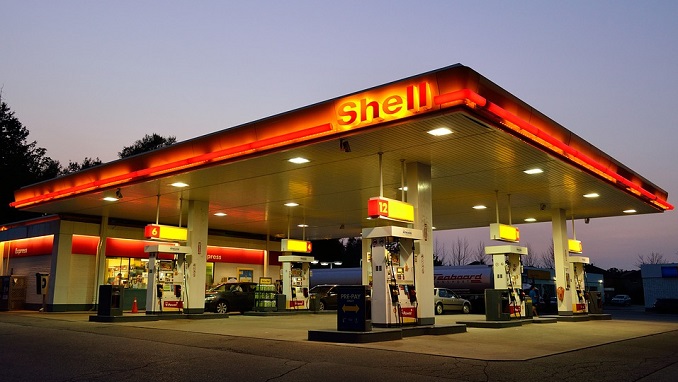 Global oil prices are unlikely to exceed $60 per barrel in the mid-term, Russian Economy Minister Maxim Oreshkin said, according to Reuters.
The statement comes as Russia and OPEC countries continue to enforce a deal made last year to curb oil production in order to drive prices up.
This week, Saudi Arabia's energy minister said the oil alliance with Russia will last for "decades and generations", adding that while the crude market was close to rebalancing, more work was needed.
Khalid al-Falih stressed the need to maintain long-term cooperation with Russia, telling television network CNBC it was essential to "preserve our long-term interests."
Last week global producers reaffirmed their pledge to extend the production cuts deal for all of 2018 and Falih said joint efforts between the cartel and Russia need to continue beyond this time.
There is "acceptance that we need to extend this framework of cooperation…beyond the current agreement", said Falih, speaking on the sidelines of the World Economic Forum's annual meeting in Davos.
He added that the bilateral relationship between Saudi Arabia and Russia – two of the world's biggest producers and exporters of oil – was key to the success of the deal and would last "decades and generations".
The Riyadh and Moscow alliance, once considered unthinkable, became a necessity in the face of a shared threat – the U.S. shale industry – which three years ago triggered the oil price crash.
Meanwhile, Russian pension funds are mulling over investing in Saudi Arabia's oil giant Aramco when it launches its initial public offering expected later this year, in a bid to boost the Saudi-Russian partnership.
"We see great interest in the Aramco IPO from Russian pension funds as well as from our Chinese partners," Kirill Dmitriev, chief executive of the Russian Direct Investment Fund (RDIF), said on the sidelines of the World Economic Forum in Davos.
Back in 2015, RDIF and Saudi Arabia's sovereign wealth fund, the Public Investment Fund (PIF), announced a partnership to invest in projects in Russia, such that could strengthen trade, economic, and investment co-operation between the two countries. Under the agreement, the Saudi fund will invest US$10 billion in the partnership.