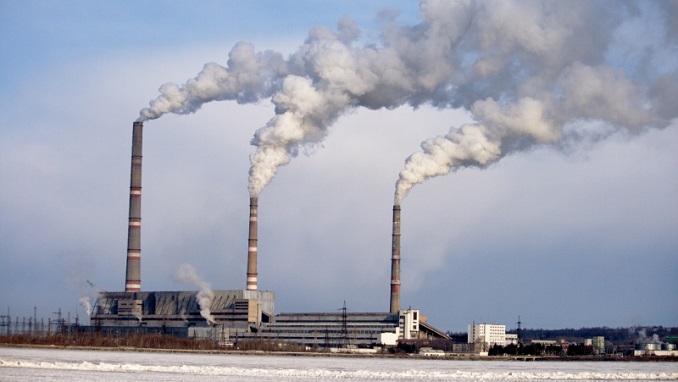 Russia and China have reportedly agreed to revive an old project for the construction of a massive coal power plant on the border between the two countries, RBC reported citing sources close to the project's participants.
The Yerkovetskaya TPP, a $10 billion project, will be partly financed by Russia's state-run development bank VEB, the report said. According to two of the sources, the former head of VEB Sergei Gorkov sent a letter to Inter RAO CEO Boris Kovalchuk a couple of weeks ago, describing the construction project as crucial and suggested financing it.
Russia's development bank may provide project financing for the construction, and attract the China Development Bank (CDB), the country's biggest state-owned lender, as a co-investor, four sources told the paper. CDB is VEB's strategic partner that has already financed its projects to the tune of $10 billion, particularly in energy projects.
The plant's capacity is expected to total 4 GW, it is also planned to build a power transmission line to China and launch the development of the Yerkovetskaya coal pit, the sources said.
Plans to construct a power station for energy supplies to China have been discussed since 2010, though in 2015 the growth rates of energy consumption in China dropped as its demand only added half a percent after the prior 5-9% growth. This prompted putting the joint energy venture on hold.
Meanwhile, energy consumption in China has been on the rise over the past two years, one of the sources said, adding that Inter RAO was given a green light from its Chinese partners to revive the project.
Another source said that the latest meeting of the Russia-China intergovernmental commission ended up with the Chinese delegates themselves suggesting a return to the project. Given VEB's interest in the venture, chances have substantially increased on this score. Whether the new head of the development bank Igor Shuvalov will support the construction plan remains to be seen, the source added.