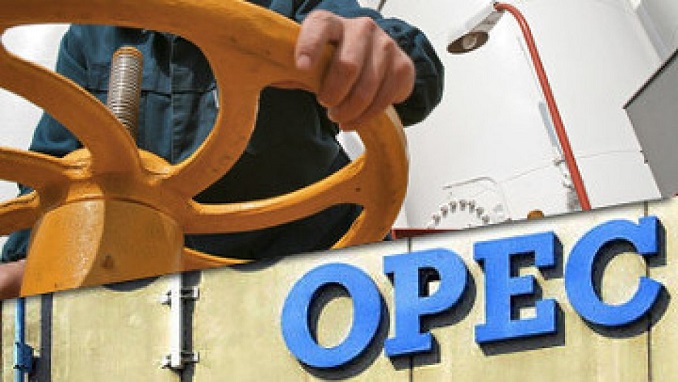 Despite a drop in output in September, the Russian oil stood at 11.24 million bpd, still above the quotas set by the global OPEC+ output deal, two sources familiar with the data told Reuters on Monday.
Under the deal agreed between OPEC member states and other oil producers, Russia has agreed to reduce output by 228,000 bpd from an October 2018 baseline.
According to Reuters calculations, which use a tons/barrel ratio of 7.33, this indicates it should cap output at around 11.17-11.18 million bpd. The Russian energy ministry declined to comment.
Russian production has been relatively high amid attacks on Saudi Arabia's oil infrastructure, which crippled the kingdom's output.
Meanwhile, Russia's top oil producer, state-run Rosneft said on Monday it had opened a new offshore oil deposit after exploratory drilling at its East Pribrezhny license area near the Russian Far East island of Sakhalin.
The deposit contains reserves of up to 2 million tons of oil, according to preliminary estimates, Rosneft said.
Rosneft obtained a license for geological exploration, exploration, and production of hydrocarbons in the East Coastal section in 2013 for a period until the end of December 2043. According to the license, one prospecting and appraisal well should be built in the 4th year of its operation (in 2017), and another in the 5th (2018) year.