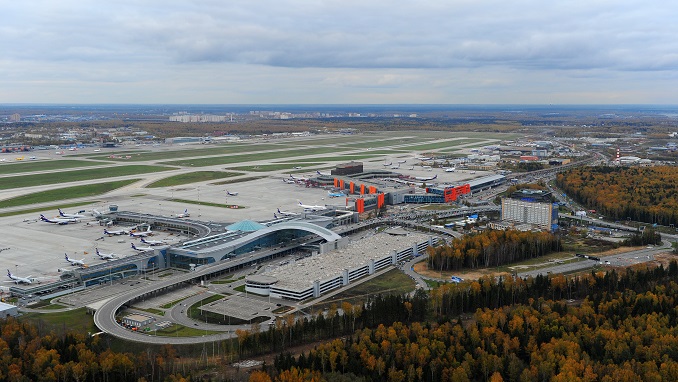 One of the two runways at Sheremetyevo International Airport has been opened following an incident with a Czech Smart Wings company's plane that rolled off the runway, said Anna Zakharenkova, a spokesperson for the airport, TASS informs.
"Rescue operations are over, the aircraft of the Czech air carrier Smart Wings has been evacuated. Runway number 1 is open for takeoff and landings. The Sheremetyevo airport is operating routinely," she said.
Delays in takeoff and landings are still possible following the runway's closure, Zakharenova added.
Earlier in the day, a passenger Boeing-737 operated by the Czech air carrier Smart Wings bound from Moscow to Prague rolled off the runway at Moscow's Sheremetyevo airport. There were 47 people aboard the plane, and no one was hurt, TASS added.