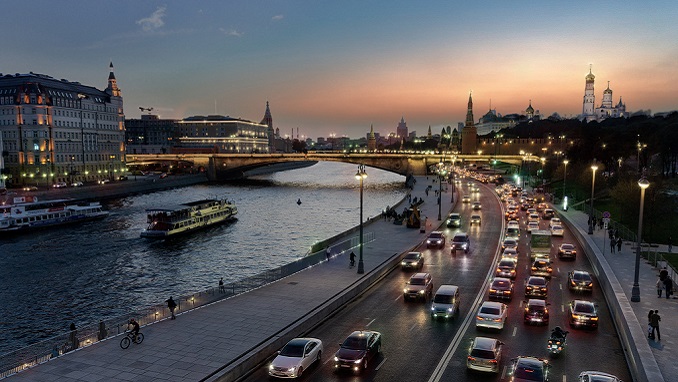 Leading Russian commercial bank Alfa Bank is worth 343,4 billion rubles ($5.1 billion), the bank said in a report filed with the government as part of a mandatory valuation of its shares in December 2018, Vedomosti reports.
According to the bank, the market value of one of its ordinary shares as of December 13 was 5,764.15 rubles ($86).
Rumors swirling in the Russian bank market have said Alfa bank's oligarch owner Mikhail Fridman is in talks to sell the lender. The Financial Times reported last month that Fridman has been in talks with the Kremlin, and that Alfa-Bank had approached some western banks to suggest a sale. The bank has denied the reports.
In an official statement, Alfa Bank said the valuation assessment was a routine valuation and that there was nothing else behind it. The bank's quarterly reports contain no information on attracting possible appraisers.
Russia's state-owned VTB Bank was named most often in rumours as a potential buyer, but its CEO Andrei Kostin denied the reports as well in November.
Alfa Bank's authorized capital consists of almost 60 million shares, the valuation shows. Thus, based on the market value of one share, the entire capital of the bank can be estimated at 343.46 billion rubles (slightly more than $5.1 billion at the current exchange rate). This is about 0.8 of the bank's own capital, which as of December 1, 2018 reached 431.57 billion rubles.
The shares in Alfa-Bank are held through the ABH Holdings holding and in addition to Fridman are owned by his long standing partners, German Khan, Alexey Kuzmichyov, Petr Aven, Andrey Kosogov, as well as the Mark Foundation for Cancer Research and Italian bank UniCredit SpA.