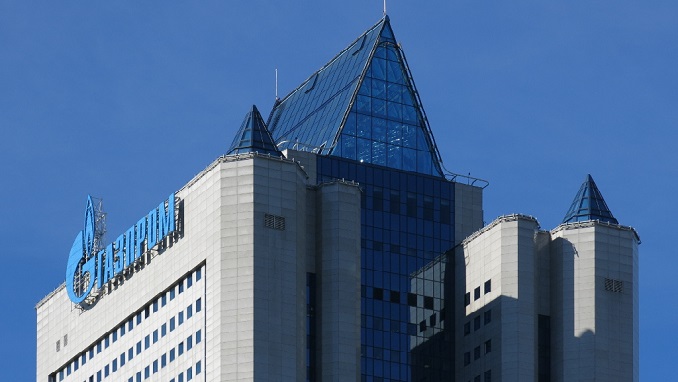 Gazprom, the state-backed Russian energy producer, reported an 11% rise in its income in the first quarter of the year, to 371.6 billion rubles ($6 billion), thanks to higher gas prices and sales volumes, beating analysts' expectations, Reuters reported.
The company plans to further strengthen its exposure to Europe this year, reaching an all-time high in gas exports of almost 200 billion cubic meters.
On May 24, Gazprom settled a long-standing dispute with European trustbusters, who had accused it of hindering the free flow of its gas in eight central and Eastern European countries and of charging customers too much. The agreement requires Gazprom to provide more market-driven pricing and to allow purchasers to sell on its gas to others. If it does not, it faces a big fine.
All this could make its gas even more attractive to customers, says James Henderson of the Oxford Institute for Energy Studies, a research body. With cheap gas plentiful in Russia and the rouble weak, the main constraint it faces in supplying yet more gas to European customers is the lack of spare pipeline capacity.
Gazprom said its revenues from gas sales to Europe jumped by 28 percent in January-March as prices rose by 17 percent, while sales volumes increased by 9 percent. In a sign of Russia's rising energy might the gas giant signed a deal last week with Turkey over the on-land portion of the TurkStream pipeline, which will run into southern Europe.
Gazprom said on Wednesday its total sales in January-March increased by 18 percent to 2.14 trillion roubles.