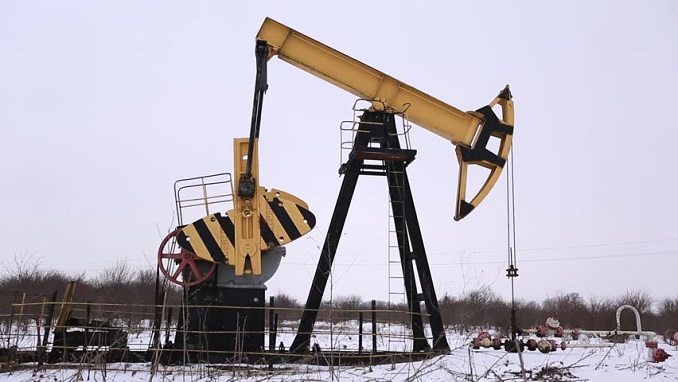 In order oilfields to help boost crude production, Russia used stocks held in tanks at its oilfields in June, according to three industry sources who spoke to Reuters.
This is seen as a sign of supply flexibility as OPEC leader Saudi Arabia pushes other major producers to increase spare output capacity in an attempt to regulate global prices.
Last month, Russian oil production rose by around 100,000 barrels per day from May. From July 1-15, the country's average oil output was 11.215 million bpd, an increase of 245,000 bpd from May, two industry sources told the news agency.
Saudi Arabia increased its oil output by 458,000 bpd in June from May, pumping an average of 10.488 million bpd and selling even more, with some of that supply coming from storage, OPEC sources said.
The difference between the two countries' numbers lies in the scale and sustainability of the increase: thanks to the geological structure of Saudi fields, state-run producer Saudi Aramco can quickly add and cut supply.
Such adjustments are harder to perform in Russia, where oilfields and production equipment in Siberia, for example, are beset by freezing temperatures. But the country does have some flexibility thanks to spare capacity in the Transneft pipeline system and in oil tanks at fields, sources say.
According to the sources and an analyst, Russia has around 200,000 bpd in spare capacity that can be used to stock oil.
Last month, the Organization of the Petroleum Exporting Countries and other producers led by Russia agreed to ease global output cuts, adding around 1 million bpd to the market from July 1. Of that increase, Moscow promised to contribute 200,000 bpd.