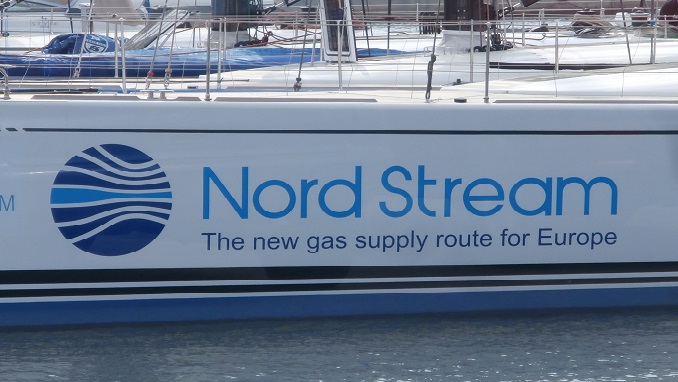 Russian state-run gas giant Gazprom expects Denmark to agree to its route application for the Nord Stream 2 gas pipeline to Germany in October, Prime news agency reported citing Gazprom's Chairman Viktor Zubkov.
Gazprom hopes to finish the gas pipeline project to Germany by the end of this year, but it has had delays in obtaining permits from Denmark.
"I think they should give approval sometime in October and then we complete this very important project at the end of the year," Zubkov was quoted as saying.
The chairman also announced that Gazprom has laid 1,628 kilometers of the Nord Stream 2 pipeline, two thirds of which are now finished.
"Construction of the Nord Stream 2 gas pipeline continues. So far 1,628 km or 66.3 percent of the overall length has been completed along the Baltic Sea bed," it said.
The off-shore pipeline, with capacity of 55 bcm of gas per year, is set to run from the Slavyanskaya compressor station in the Leningrad region's Kingisepp district to Germany's Baltic shore.
On Wednesday, Gazprom said it sold 63 million cubic meters of natural gas to customers in Germany, Slovakia and Austria.
Most of the volume (45mcm) sold will be delivered in August and September, the energy firm said on Thursday. It has sold 9.8bcm in total to the European market since relaunching auctions for gas in September 2018, with most of it going to Germany (6 bcm).