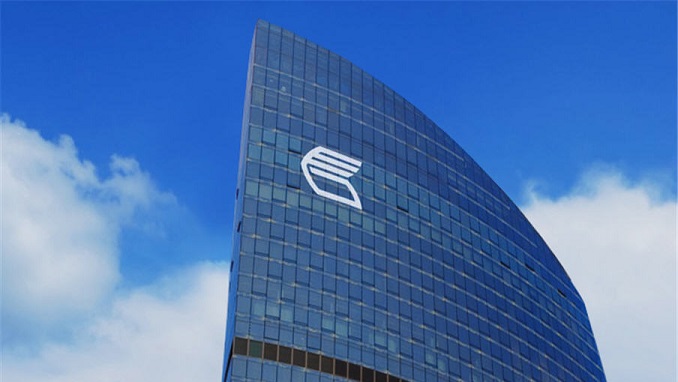 Russian financial services firm BCS Global Markets has announced the expansion of its sales team in New York. The company has appointed Kyrill Firshein and Diego Vargas to be responsible for growing its capabilities across fixed income and equities, it said in a statement.  
Kyrill Firshein will be joining BCS's Equity sales team in New York to enhance the BCS GM's equity distribution in the US. With over 15 years of industry experience, he brings valuable experience in growing a country focused global investor base, BCS Global Markets said. 
Prior to joining the firm, Firshein was the executive director and head of equity sales for the Americas at VTB Capital where he was instrumental in expanding VTB's equity distribution in the U.S. He has also worked at several leading institutions including Deutsche Bank Securities, United Financial Group and Goldman Sachs & Co.
Diego Vargas will join BCS's Fixed Income sales team in New York. With over 10 years' experience and a deep knowledge of capital markets, he has worked at several financial wealth management institutions including, IDB Capital, INTL FCStone, Banco Santander and Indosuez Wealth Management. 
 "We are delighted to expand our Research, Trading and Distribution capabilities with the addition of experienced investment professionals such as Kyrill and Diego. We think they add depth to our offering and their relationships are invaluable. Our New York team welcomes them along with our colleagues in Moscow and London," said Gary Esayian, Head of BCS Americas.
Established in 1995, BCS Global Markets is one of the leading financial service companies in Russia. It was established by Oleg Mikhasenko in Novosibirsk and was originally known as BrokerCreditService. Initially focusing on retail banking activities, by the mid-2000s the firm started competing with Moscow-based brokers, becoming the largest trader of equities and derivatives on the Moscow Exchange in 2013.