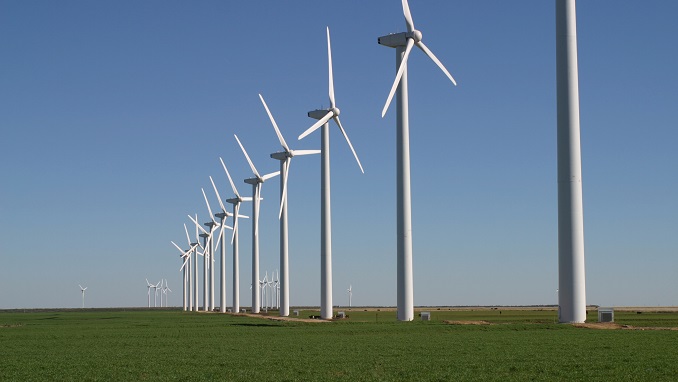 According to a source in the company's press office, NovaWind, a subsidiary of Rosatom dedicated to wind energy, is contemplating the building of wind power plants (WPP) in all areas of Russia where feasible, TASS reports.
"The current program for power supply agreements  has already been planned, whereas for the program for power supply agreements 2.0, we are considering all possible territories in the country," the press service stated.
The firm said that the list of areas where it would execute its wind power projects in the future will be defined once the results of the contest under the program for power supply agreements 2.0 are published.
NovaWind is Rosatom's new branch that focuses the Russian nuclear corporation's work on innovative energy production technologies. The business was established in September of 2017.
To accomplish its ambitious objective, the business has gained a wide variety of completely new skills, including wind farm management, wind turbine serial manufacturing, product development, marketing and sales, and after-sales service.
State policies to promote the building of producing facilities utilizing renewable energy sources, which provide a guaranteed return on investment, will be in effect until 2024, but projects for that program have nearly all been chosen.
Deputy Industry and Trade Minister Mikhail Ivanov previously said that the program for state support of renewable energy source development would allow Russian businesses to almost quadruple capacity for generating equipment manufacturing to 2.6 GW per year by 2035.
It was stated that as part of the expansion of the green energy program, it is proposed to strengthen the localization of renewables generating equipment in Russia and assign the need of exporting manufactured renewables components to investors.