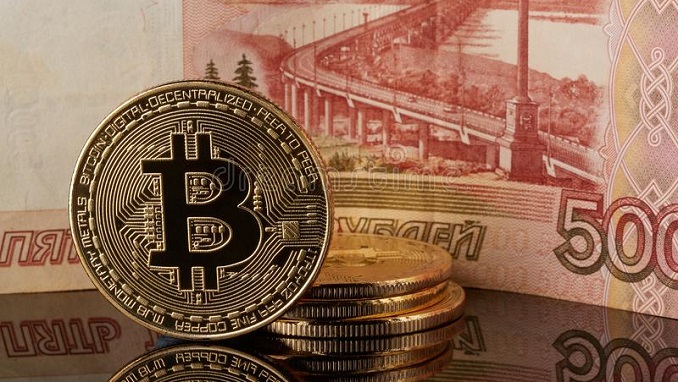 Dmitry Peskov, the country's press secretary, told reporters at a briefing that Russia is not ready to accept bitcoin as an official currency, Vedomosti writes.
"It is clear that Russia is not prepared for such measures, and there is no compelling need to take such steps at this time." Nonetheless, using quasi-currencies and associating them with monetary instruments can only damage the financial and economic system. This is when it comes to complete payment recognition, " he added.
El Salvador was the first nation in the world to legally recognize bitcoin as a currency. Today, the corresponding legislation went into effect in the nation. As a result, the local government paid almost $ 21 million to purchase 400 bitcoins. 
Furthermore, the authorities pledged to offer this asset for $ 30 (about 0.0006 bitcoin) for registration in the program – the Chivo electronic wallet for crypto asset transactions.
Against this background, Bitcoin's price has climbed to almost $ 53,000, its highest level since May 12 of this year. After hitting its high, the asset started to decline in value, reaching $ 50,547.52 at 12:43 p.m. Moscow time.
The Bank of Russia has frequently expressed its opposition to Bitcoin. Elvira Nabiullina, the head of the agency, referred to its significant volatility in February, when its price increased rapidly. She said that using such an asset entails dangers. Furthermore, the president of the Central Bank said that bitcoin may be actively utilized for a variety of questionable activities.
On August 12, the Central Bank's first deputy chairman, Sergei Shvetsov, said that purchasing this asset is like entering a "minefield." The truth is that such money is not legally secured, which means that if such cash is taken, the authorities will be unable to assist, he said.