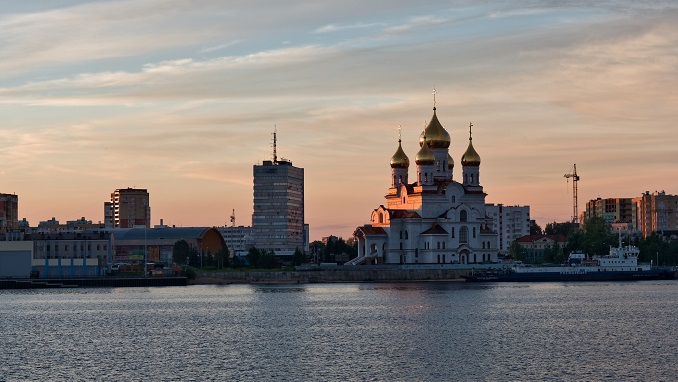 FORGO has produced a study on the 2021 gubernatorial elections, led by Konstantin Kostin, ex-head of the president's domestic policy department and main consultant to United Russia (ER) in the current elections.
Experts do not anticipate or forecast that campaigns will be conducted in accordance with the referendum scenario in any of the actual competitive areas. 
According to Kommersant, several political experts are concerned that "the present election series has turned out to be extremely predictable, and therefore not exciting." "An expert's job should not be confined to squeamish labeling.
"You should comprehend and explain to the public why these elections are precisely the same, why they couldn't be different," the report's authors explain the significance of their study. 
The events of 2014-2015, in their view, influenced the structure of the 2021 elections. The Kremlin then cleared the year of State Duma elections for complicated regional campaigns in advance, so many governors whose mandates ended in 2016 were replaced or ran for re-election a year or two early.
As a consequence, only seven regions conducted direct governor elections in 2016. Three of the then-elected leaders are currently standing for re-election: the governors of Tula and Tver, Aleksey Dyumin and Igor Rudenya, as well as Chechnya's Ramzan Kadyrov, who has the most experience among the incumbent governors (14 years). The government's candidates in the remaining six direct elections are acting governors chosen by the president.
Furthermore, the referendum character of the 2021 elections is attributable to the fact that the opposition did not nominate strong candidates for them, instead focusing on the Duma campaign, according to FORGO.
As a result, the Communist Party and the Liberal Democratic Party each nominated one current State Duma member (Dmitry Kuzyakin in Mordovia and Sergei Marinin in the Ulyanovsk area, respectively), while "Fair Russia – For the Truth" nominated none.
There are no LDPR candidates in Tula or Chechnya. As presidential appointees, two opposition figures are running: Mikhail Degtyarev (LDPR) in Khabarovsk Territory and Alexei Russkikh (KPRF) in Ulyanovsk Region.
In general, analysts believe that the governor's corps is significantly refreshed during one cycle of State Duma elections.
So, from the end of 2011 to the end of 2016, 47 governors were changed, while 37 chapters appointed till December 2011 were completed before the 2016 Duma elections.
From 2017 until the present, the leadership in 59 areas has been updated, and just 16 governors have maintained their positions, having been appointed or elected between the winter of 2011 and the autumn of 2016. Seven additional long-serving governors have been re-elected for the second Duma cycle.