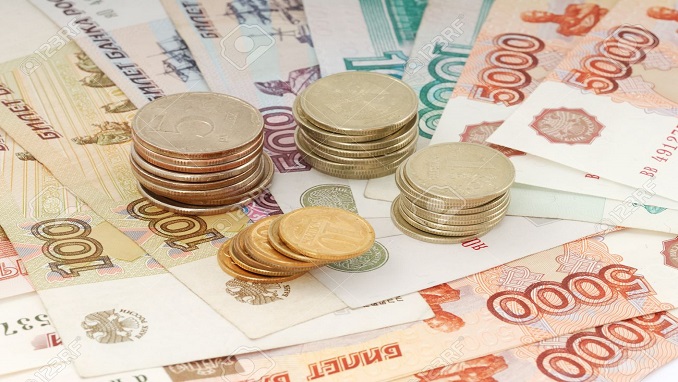 The issuance of unsecured consumer loans updated the record once again – in August, people took out 647 billion rubles (8,84 billion $) in cash loans, Vedomosti writes. This is 23.1 billion rubles more than in April, when the previous record was established, and 7% more than in July.
The rise was 33.5 percent when compared to August of previous year, when banks granted 484 billion rubles in similar loans. This is supported by statistics from the research firm Frank RG, which includes information from 41 banks, representing 95 percent of the retail lending industry.
In August, the number of unsecured loans granted reached a new high of 2.1 million units (relative to July, the growth was 7.5 percent , compared to August last year – 33 percent ). Simultaneously, the average consumer credit check dropped to 313,600 rubles in May, down from 342,100 rubles in April.
Banks issued 1.22 trillion rubles in consumer loans, including mortgages, in August, 4.6 percent higher than in July and 22 percent more than in August last year. As a result, cash loans made up more than half of all loans.
So far, the Bank of Russia's efforts to calm the market for unsecured consumer loans have had little impact. The Bank of Russia is raising the premiums to risk ratios for consumer loans in order to limit the growth of loans provided. This should make lending less lucrative for banks since they would have to invest more capital to cover any losses.
The Central Bank has tightened the criteria for premiums on new unsecured consumer loans, bringing them back to the previous level. He did not stop there, though, and announced another rise in markups for new issues beginning October 1. The most significant rise in premiums will be for loans provided at a high interest rate to borrowers with a heavy debt load (LOI). It is computed as the borrower's average monthly payments on all loans divided by his income.