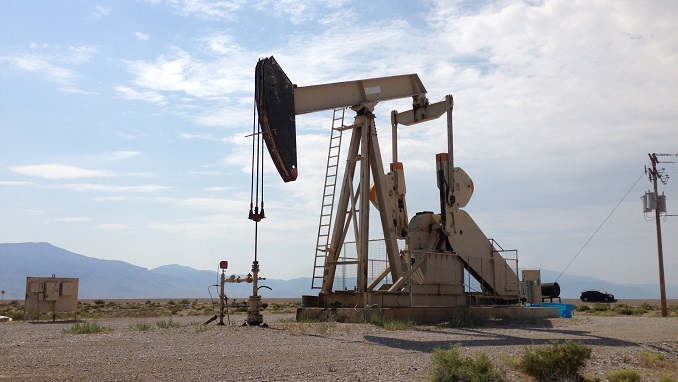 The oil crisis which erupted on January 1 when Russia halted oil supplies to Belarus is still not over, as oil companies from the two countries are yet to reach a deal on the price of raw materials, Vedomosti writes. 
Over the past few years, Belarusian refineries have been buying oil on terms comparable with those for Russian independent refineries. Russian companies proposed maintaining these conditions without exacerbating them, but the Belarusian side rejected the oil deliveries, the business newspaper writes.
On January 4, supplies resumed, but so far, this concerns only one plant. Belarus was able to get rid of the premium on the price of duty-free oil supplies of $10 per tonne of oil. Thus, the savings can reach about $200 million per year, Fitch's Dmitry Marchenko said. 
"But as the export duty decreases (it should be zeroed out by 2024), the price Minsk pays for Russian oil will rise if some additional adjustments are not included in the settlement mechanism," he added.
If Belarus decides to get raw materials from other countries, the oil will cost $70-80 more than oil from Russia, because it will be purchased at the full global price and would have to be transported to Belarus. This means that oil supplies from Russia at market prices in 2019 turn out to be cheaper for Belarus by at least $1.6 bln a year than buying oil on the world market, a source told Vedomosti.
Meanwhile, Belarusian oil refineries have enough oil to continue working with a reduced load during the negotiations, as a source close to one of the parties to the negotiations told Vedomosti.