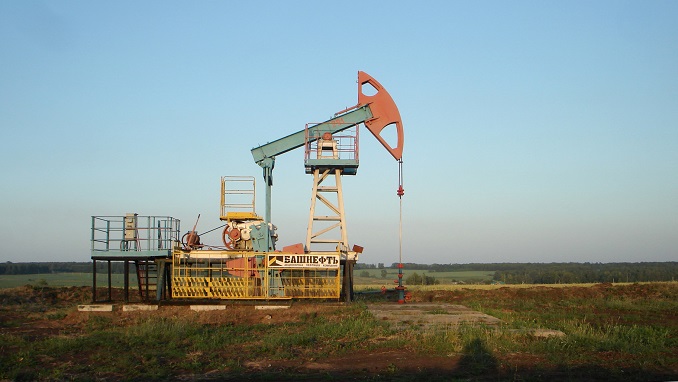 Russia and Belarus were unable to agree on terms for a 2020 supply contract and Moscow has decided to halt crude oil supplies to its neighbor, TASS reported on Friday.
The supply interruption that began on Jan. 1 has forced refineries in Belarus to operate at minimum capacity, according to the press service of state oil company Belneftekhim. The transit of crude exports via Belarus into the rest of Europe continues, according to the Russian state-run news agency.
Gomeltransneft Druzhba, the company which operates the oil-export pipeline that runs through Belarus in the direction of Poland and Ukraine, didn't respond to calls for comment.
The halt comes after a series of calls between the countries' leaders earlier this week failed to broker a compromise. President Vladimir Putin and his Belarusian counterpart Alexander Lukashenko spoke on Monday and Tuesday, and Russian Prime Minister Dmitry Medvedev was also involved in last-minute efforts to reach a deal.
Disagreements center on transit fees and the volume of oil to be supplied to Belarusian refineries. Of the 24 million tons that Russia supplies annually to Belarus, 18 million tons go to the nation's processing plants, while the rest is re-exported, bringing in additional revenue to Belarus's budget in the form of export duties.
Belarus's right to re-export ended last year. Belneftekhim is now working to sign contracts for January, looking for supplies from Russia and other sources, according to the company's press service. A significant proportion of Russian supplies of crude oil and natural gas to Europe transit through former members of the Soviet Union that are now independent countries, albeit with powerful economic ties to Moscow. A dispute with Ukraine threatened gas flows until the nations reached a deal late in December.