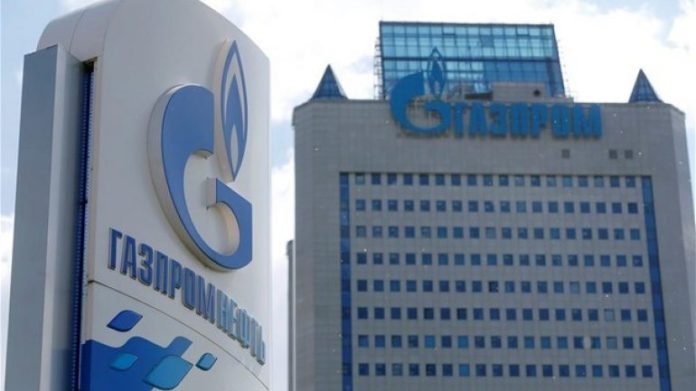 The top court of the European Union has upheld a lawsuit against the European Commission filed by Poland's oil and gas company PGNiG, banning Russia's Gazprom from using the OPAL gas pipeline at full capacity, Vedomosti reports. 
According to PGNiG officials, the Russian energy giant won't be able to shut off gas transit via Ukraine because of the verdict, at least in the coming months. For its part, Gazprom said it was studying the legal and commercial fallout from that decision, Vedomosti writes.
The degree of Gazprom's access to OPAL's capacities has been a point of dispute since the beginning of that pipeline's construction. Actually, it is one of the two extensions of the Nord Stream pipeline (along with NEL). Apart from Russian gas, there aren't any other such sources for OPAL and NEL. However, in 2009, the EU approved the Third Energy Package, which prevented gas suppliers from dominating the market.
In October 2016, the European Commission agreed to remove OPAL from the Third Energy Package until 2033 and increase Gazprom's quota to a total of 90%. However, the PGNiG group demanded that the European Commission's decision be cancelled arguing that increased gas pumping would inevitably lead to a reduction in transit via Belarus and threatened Poland's energy security.
OPAL is currently loaded above design capacity, the paper quotes Sergey Kapitonov, a gas analyst at the Energy Center of the Moscow School of Management Skolkovo, as saying. The court's ruling robs Gazprom of about 15 billion cubic meters of gas year-on-year. These volumes could only be replaced through the Ukrainian gas transportation corridor, since both the Belarusian route and NEL are fully loaded.
In July, when the Nord Stream and Yamal-Europe pipelines were stopped for repairs, Ukraine's gas transportation system pumped an additional 50-60 million cubic meters per day, the expert explained.