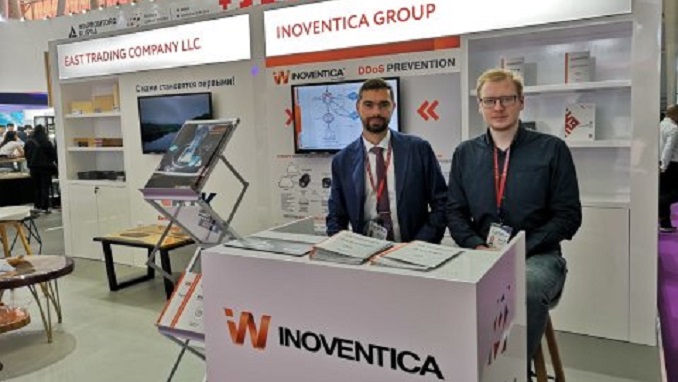 European telecommunications vendor ADVA announced on Wednesday that Russia's largest cloud service, Inoventica, has selected its FSP 3000 platform to meet soaring data demand from enterprise and carrier customers, the Valdosta Daily Times reports. 
Inoventica is one of Russia's leading IT service providers and data center operators. It will leverage the solution to boost the capacity of its backbone network to 100Gbit/s and beyond. The new fully redundant infrastructure leverages ADVA's QuadFlex line card and OpenFabric cross-connect – two technologies optimized for efficiency and complete flexibility. ADVA's Select partner, the IT solution specialist Zettaline is also playing a key role in facilitating the project.
"ADVA's technology enables us to take the next step with our infrastructure while also leveraging maximum value from our existing network. With this deployment, we can flexibly respond to soaring data requirements and help our customers to unleash their full potential," said Inoventica's CEO Vitaly Slizen. "The ADVA FSP 3000 delivers several key efficiencies from low latency to optimized bandwidth utilization. And the FSP 3000 OpenFabric empowers us to cost-effectively provide the data rates our customers need by aggregating 1Gbit/s and 10Gbit/s services onto 100Gbit/s wavelengths. Furthermore, its openness means we can reap the benefits of unlimited innovation cycles in the future."
Designed for scalability and bandwidth optimization, the ADVA FSP 3000 ensures that Inoventica's new infrastructure offers superb efficiency. It enables significant energy savings and, with its 1RU footprint, occupies very little rack space. Using ADVA FSP 3000 QuadFlex technology, the solution will transport 100Gbit/s data loads over distances stretching to 2,000km across the Moscow metropolitan area.