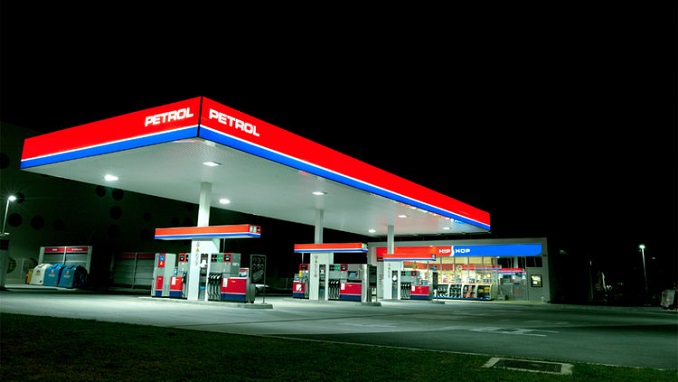 Slovenian energy company Petrol has signed cooperation agreements with Russia's T Plus Grupa and the Russian subsidiary of France's Schneider Electric at a Slovenian-Russian business meeting held in Moscow on Tuesday, STA news agency reported. 
Slovenia's Prime Minister Marjan Sarec is on a visit to Russia along with a trade delegation.
Petrol will cooperate with the two Russian companies in energy efficiency. According to Petrol CEO Tomaz Berlocnik, the projects will focus on optimisation of district heating.
The project with T Plus, a company owned by Renova Group, will be carried out in Izhevsk, and the other in Yekaterinburg, where Petrol will set up specialised software and provide IT support.
"Thus we will reduce energy use and optimise operative costs," Berločnik explained. According to him, the two projects are worth "a few million euro" and potentially tens of million in the future.
The business meeting, hosted by Sarec, Economy Minister Zdravko Pocivalsek, Foreign Minister Miro Cerar, Labour Minister Ksenija Klampfer and Russian Digital Development Minister Konstantin Noskov, featured nine other Slovenian companies that already operate on the Russian market.
Šarec said that despite the EU's sanctions against Russia over the Ukrainian crisis Slovenia as an export-oriented economy was very much interested in the strengthening of economic cooperation with Russia.