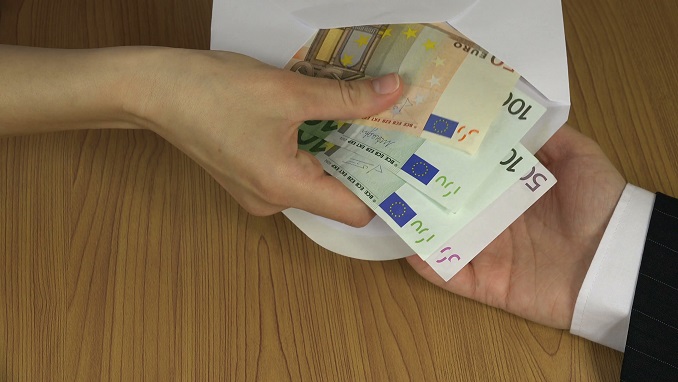 A broad embezzlement scheme led by a former finance executive of Venezuelan state oil company PDVSA saw him accept $17 million in bribes, U.S. federal prosecutors said on Wednesday, according to Bloomberg. The case implicates a French oil firm and a Russian bank, prosecutors added.
The former executive, Abraham Ortega, admitted to taking the bribes as part of a guilty plea to one count of attempting to launder $12 million of the illegal payments, the U.S. Attorneys' Office for the Southern District of Florida said in a statement.
The case comes amid growing U.S. investigations into the troubled OPEC nation's public officials and may lead to new revelations about the role of foreign firms in graft probes that until now have mainly focused on Venezuelan nationals.
"Ortega admitted that he and his co-defendant laundered $12 million through a sophisticated false-investment scheme," reads the statement, which describes a "billion-dollar international scheme to launder funds embezzled from PDVSA."
Ortega accepted $5 million from a French oil company and from a Russian bank, according to the statement, which did not name either company.
Prosecutors said that in exchange, the official helped companies gain "priority status" to loan money to joint ventures in which they were partners with PDVSA. That was beneficial to those companies because PDVSA had agreed to speed up the flow of cash coming out of the joint ventures, which had slowed in the wake of the 2008 financial crisis if the companies made the loans, the statement said.
PDVSA in 2013 said it had signed a deal with Russia's Gazprombank for $1 billion in financing for a joint venture between the two companies called Petrozamora. In 2014, then-Petroleum Minister Rafael Ramirez announced a $420 million loan from Anglo-French oil company Perenco to boost output at the Petrowarao joint venture.
More than a dozen people have pleaded guilty as part of a broad Justice Department investigation into bribery at PDVSA that became public in 2015 with the arrest of U.S.-based contractors Roberto Rincon and Abraham Shiera.