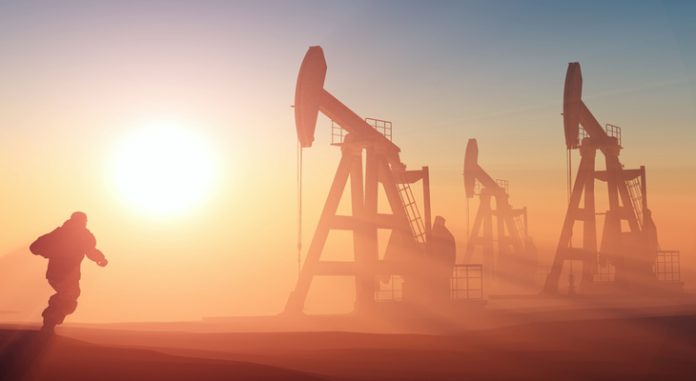 As Brent crude, the benchmark for Russia's oil exports, dropped near 16-month lows, Russian officials and big oil executives appeared unconcerned with the development, Bloomberg reports.
"The drop in oil prices hardly bother us because our budget is based on $42/barrelfinance minister Anton Siluanov told reporters ahead of a meeting between President Vladimir Putin and big business in Moscow Wednesday. The price can stay around $40-$50 for a time — six months or a year," because U.S. producers have hedged some of their production," Siluanov said.
"We think this won't last long." Even if it does, Russia has ample financial reserves," he said.
Worries of a new supply glut and a slowdown of global economic growth drove the Brent price to $50.47 on Wednesday, near the lowest since August 2017. While the Organization of Petroleum Exporting Countries (OPEC) and its allies including Russia agreed earlier this month to cut production in the first half of 2019, investors remain concerned that the reduction won't be enough to boost prices given projected output growth in the U.S.
"The price "should have stabilized, because everyone was supposed to be scared" by the OPEC+ deal," said Igor Sechin, chief executive at Rosneft, Russia's biggest crude producer. "But nobody was scared."
He blamed rising U.S. interest rates for forcing speculators to sell their positions and drive prices lower. Rosneft's "conservative" scenario put oil at $50 to $53 in 2019.
Vagit Alekperov, president for the second-largest oil producer Lukoil, forecasts crude will be stable at $60 or slightly more next year thanks to the OPEC+ pact.