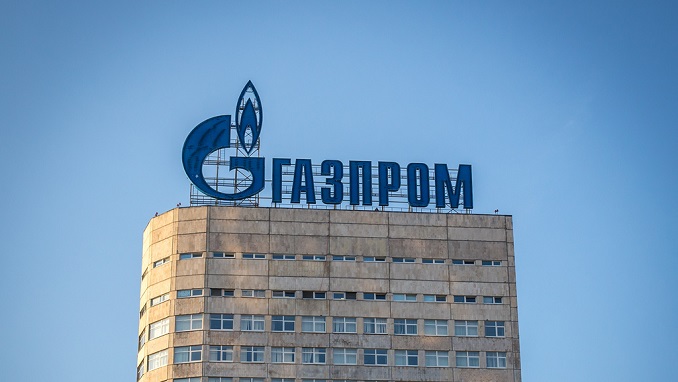 Russia's state-run gas major Gazprom increased gas production by 0.5% to 500.3 billion cubic meters in 2019, the company's best result since 2011, CEO Alexey Miller told reporters on Thursday, according to News.ru.
The export of gas to non-CIS countries declined by 1.3% compared to the record levels of 2018, reaching 199.2 billion cubic meters. At the same time, the export of gas to the post-Soviet countries grew by 2.2% to reach 37.7 billion cubic meters. Gazprom exported a total of 236.9 billion cubic meters of gas in 2019, Miller said.
"Gas supplies to a number of European countries, including France, Austria, Hungary, and The Netherlands, reached historic highs," the CEO pointed out.
In 2019, Gazprom started to supply gas to China via the Power of Siberia gas pipeline. As many as 328 million cubic meters of gas has been transported via the pipeline.
The company's domestic gas supplies fully met consumer needs although they declined by 1.6% compared to 2018, the company's CEO said.
Miller added that 328 million cubic meters were delivered through the new Power of Siberia gas pipeline, which opened last month. "This volume will gradually increase to the projected 380 billion cubic meters of gas per year," he said.