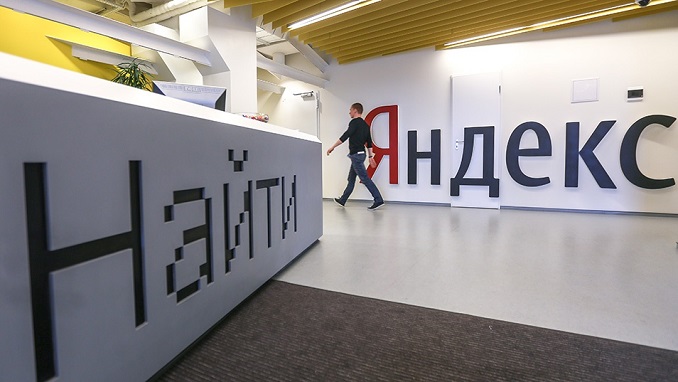 Russian tech giant Yandex is looking into the possibility of entering the country's mobile market with its own virtual operator project (MVNO), two market sources told Kommersant. 
According to the business newspaper, in addition to communications, the company may offer access to its other services, including music and video streaming. Experts interviewed by Kommersant said that the project would not be profitable, but important for building an ecosystem. Meanwhile, Yandex itself has not yet confirmed such plans, the report says.
One of the newspaper's sources saud Yandex's MVNO will operate using the network of operator Tele2, while another source claimed that Yandex subscribers would be able to switch between operators. The company will be integrated with Yandex.Plus subscription with unlimited access to music and movies on the company's platforms, one of the newspaper's sources said.
Yandex told Kommersant that the company had no plans to launch any MVNO right now. Meanwhile, the newspaper's inside source said that Yandex is continuing to negotiate with telecom operators on various projects, explaining that there are no specific agreements yet. However, Tele2 declined to comment.
The project would be a logical step in the development of Yandex's ecosystem, Alexander Chachava, managing partner at Leta Capital Venture Fund, told Kommersant. 
The company will be able to sell communication services by entering into partnership agreements with retailers or on online platforms, and if eSIM technology in Russia becomes legal, it will not be necessary to sell physical SIM cards to Yandex at all, Chachava believes.