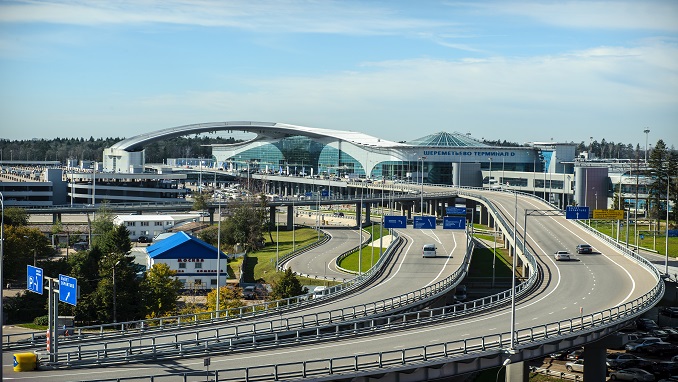 Vietnam's flag carrier, Vietnam Airlines has moved its Moscow flights from Domodedovo Airport to Sheremetyevo International Airport, Vietnam Plus reported.
According to the company, in the future all flights between Hanoi and Moscow will land and depart from the Russian capital's biggest airport. Vietnam Airlines offers three direct flights weekly from Moscow to Hanoi, operated with Boeing 787-9 Dreamliner aircraft.
The change of airport provides travelers with greater choice and flexibility as it makes it easier for passengers to connect to Aeroflot's vast network as well as those of other airlines operating at Sheremetyevo Airport.
Vietnam Airlines and Aeroflot currently codeshare on both domestic and international routes. The code share agreement, announced by the two carriers on June 11, 2019, comes after the signing of a Memorandum between the two flag carriers in 2018.
Aeroflot operates nine flights per week on routes between Moscow and Vietnam with a daily flight to Hanoi and a twice-weekly service to Ho Chi Minh City.
The carriers emphasize tourism as one of the main drivers for the expansion of ties between the two national carriers. The Vietnamese carrier states it has transported more than 1.6 million passengers between Vietnam and Russia to date. In 2018, Russia was ranked as the sixth largest source of international visitors to Vietnam; the number of arrivals is predicted to increase to 1 million by 2020.
Vietnam Airlines is one of the major carriers in South East Asia, operating 95 routes to 22 domestic and 29 international destinations with an average of 400 flights per day. According to Vietnam's Civil Aviation Authority (CAAV) data, Vietnamese airlines transported over 50 million passengers, a 14% increase compared to 2017. The flag carrier flies Boeing 787-9 Dreamliners as well as Airbus A350-900 XWB, A330, and A321 jets.