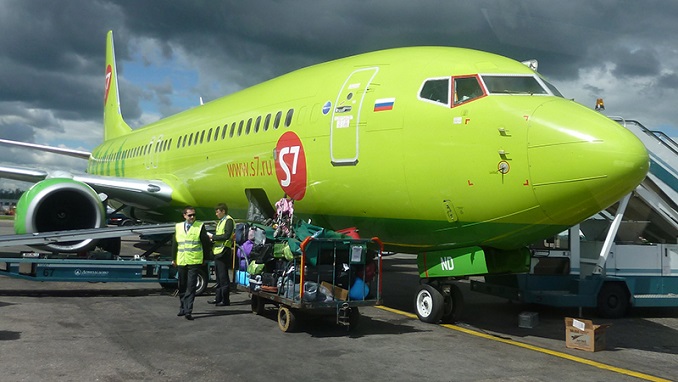 S7 airline has opened ticket sales to charter flights from Moscow to Bari, Olbia and Pisa in Italy with the scheduled departures from early March, the Russian air carrier says in its press release, TASS reports.
"In accordance with the authorization of the Russian Federal Air Transport Agency, S7 Airlines has opened sales for daily charter flights from Moscow to Italian cities – Bari, Olbia and Pisa," the company said.
Moscow – Bari – Moscow flights are scheduled from March 5. Flights to Olbia and Pisa and back to Moscow are scheduled from March 6 and 7.
Categories of passengers authorized to fly in the environment of existing restrictions will be accepted for transportation, S7 added.