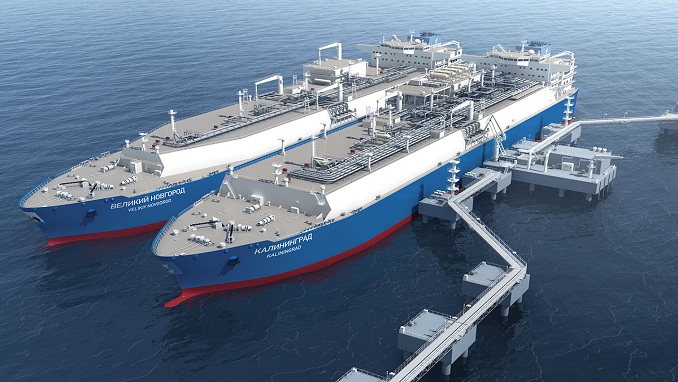 According to a source in the delegation of Indian Petroleum and Natural Gas Minister Hardeep Singh Puri, the Indian consortium of ONGC and Petronet LNG is contemplating purchasing a 9.9 percent share in the Arctic LNG-2 gas liquefaction project, Vedomosti writes.
This topic was discussed during his visit to Russia, but no final decision has been taken, according to the source.
The minister himself informed reporters that Indian firms had had discussions with Rosneft, Novatek, Gazprom Neft, and Sibur, although he did not elaborate.
The Arctic LNG-2 project, costing $21 billion, entails the development of three technical lines capable of producing 6.6 million tons of liquefied natural gas (LNG) per year. The three lines will have a combined capacity of 19.8 million tons of LNG and up to 1.6 million tonnes of stable gas condensate per year.
Vygon Consulting's Research Director According to Maria Belova, India is the world's fourth biggest LNG importer (after Japan, China, and South Korea), using about 63 billion cubic meters of gas each year. According to Belova, this tendency will continue, and by 2040, the country's energy consumption would have increased by 3.3-3.5 times.
"This agreement is a chance for Novatek to establish a presence in the new fast expanding gas market, while it will enable India to locate a trustworthy supplier and join a lucrative project," the analyst said.