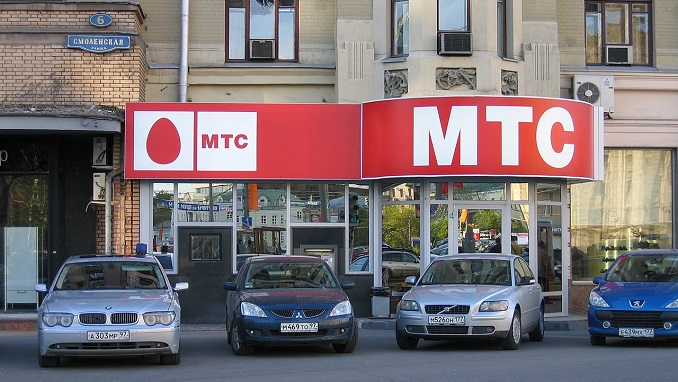 Russian mobile major MTS has no firm agreements on the possible sale of its Ukrainian unit, after a report said Azerbaijan's Bakcell was seeking approval from the Ukrainian authorities to buy it, Reuters reported on Thursday citing a statement from the company.
"MTS is considering various possibilities for the development of its international business. However, there are no concrete agreements now," MTS said, adding that submitting documents to the Antimonopoly Committee of Ukraine was a necessary technical formality that did not indicate a deal.
MTS Russia's largest mobile phone operator. In July, analysts said they expect the company would only accept an attractive valuation of its Ukrainian branch. Its share in the company's business is relatively small (8% of the group's Ebitda in 1Q19), but is "showing nice growth driven by increasing data consumption in the country," according to BCS Global Markets.
"MTS's leverage is also comfortable even after paying the fine related to Uzbekistan," BCS wrote in July referring to MTS's settlement on Uzbek assets.
However, BCS GM argues that the price of $700 million mentioned in the news sources is below what the analysts would deem fair, which is $1.1 billion-$1.3 billion.
Russian news agency Interfax reported on Thursday that Bakcell was seeking approval from Ukraine's anti-monopoly authority to buy MTS's unit, which operates under the Vodafone Ukraine brand.