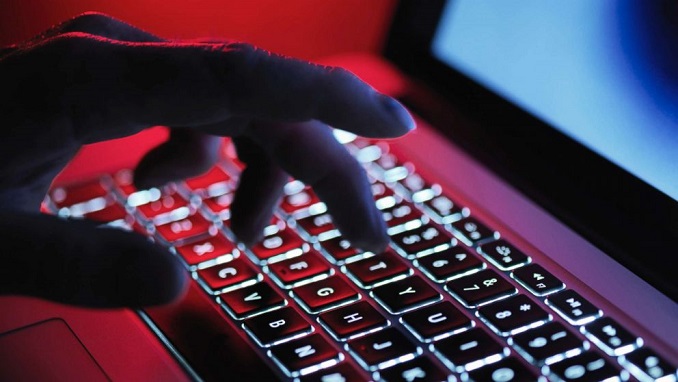 The Russian government has approved a strategy to enhance the environment for the development of the IT industry, TASS reports. According to the Russian government's press office on Tuesday, this is the second package of support measures for this industry.
"The action plan was developed in collaboration with leading Russian IT companies, industry public organizations, and the United Russia party. It seeks to achieve a number of key goals, including increasing demand for domestic IT solutions, ensuring fast digital transformation of economic and social sectors, and creating favorable conditions for doing IT business in Russia ", according to the declaration.
The proposal calls for 62 measures, including 20 system-wide steps to level the playing field for international Internet companies and domestic IT enterprises doing business in Russia.
The options will also stimulate the adoption of Russian technologies in Russian companies, assist in export assistance, and promote local IT solutions in foreign markets.
It is also intended to finance the development of the local digital services and regular  solutions for budgetary organizations, as well as to train individuals who will be needed to use modern digital solutions in certain areas of the economy.
"The implementation of the plan will give further fuel to the development of the IT industry, as well as a qualitative shift in certain economic and social spheres," the Russian government concluded.