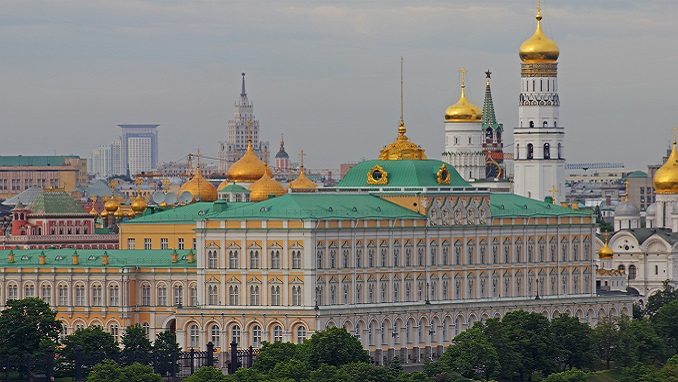 Russian analysts say a planned move by the government to raise utility charges in 2019 could increase inflationary pressures in the economy in the first part of next year, Reuters reports.
Russia's economy ministry on Tuesday proposed bringing forward part of a previously planned hike in the cost of utility services, in line with an increase next year in value-added tax (VAT) to 20 percent from 18 percent. The VAT hike is intended to help fund increased state investment promised by President Vladimir Putin earlier this year.
The central bank has already warned that the higher VAT could lead to higher inflation and cited that concern as a reason for pausing its rate-cutting cycle last month.
Under current legislation, utility charges can only increase once a year, on July 1. The ministry's proposal is to split this into two increases, one at the start of the year and the second in July.
The economy ministry proposed increasing housing utility rates by 1.7 percent in January 2019 and by 2.4 percent in July 2019. It did not explain its reasoning for the proposal.
The start of 2019 is also when Russians will feel the sharpest inflationary impact from the VAT increase, analysts say.
"Shifting part of the increase in charges to January, in the option proposed by the economy ministry, could add around 0.17 to 0.20 percentage points to inflation," Dmitry Polevoy, chief economist at the Russian Direct Investment Fund (RDIF).
He said the proposal could help to concentrate the period of accelerated inflation in the first half of 2019 and to allow Russia to get beyond the peak faster than would otherwise be the case.
"However, if inflation expectations due to the growth of VAT and the rouble exchange rate are stronger and longer than expected now, this could complicate the central bank's aim to return inflation to the 4 percent target during 2019," he said.
Analysts at Russia's Alfa bank have forecast that increasing utility rates twice in 2019 would lead to an increase in inflation risks next year and could result in a long pause in cutting the key rate.