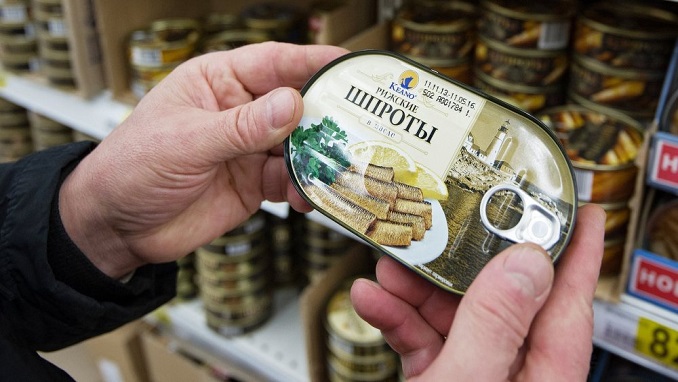 The holder of the largest pollock quota in Russia's fishing industry, Russian Fishery,  has recently rolled out of a massive $800 million investment program, while an ownership shake-up and a new CEO complete a year of changes for the company, IntraFish reports.
Fedor Kirsanov, formerly deputy CEO at the company and the man who is replacing outgoing CEO Andrey Teterkin, started in his new role at the beginning of this month.
"There won't be any major changes in our strategic direction but [there will be] an increased focus on the investments we're currently undertaking. They're all targeted at one single idea: to become a world-leading supplier of wild whitefish. We've made a first step by investing heavily into a new fleet. This will allow us to both increase our quota shares and operate more sophisticated vessels to produce a high-value product portfolio," Kirsanov told the news outlet. "The second step is to get closer to our customers at the end of the supply chain," he added.
The European market will remain the most important for Russian Fishery, the new CEO says.
"In the initial stages, we will focus on providing pollock fillets to one of our main markets, Europe, which we feel has an excess demand for the product. We also plan to expand the product portfolio we offer to the Southeast Asian market, particularly China. Instead of just sending H&G pollock to China for reprocessing, we will supply them with FAS products made directly on our vessels and in our processing plant in the Far East," Kirsanov said.
Each of the company's seven new vessels will be able to produce up to 80 metric tons of surimi per day, the first of which will be ready for fishing in about two years' time, the CEO added.
Russian Fishery recently invested into a building up a crab business. According to Kirsanov,  the company is more stable as the result of diversification, a process he vowed to continue.