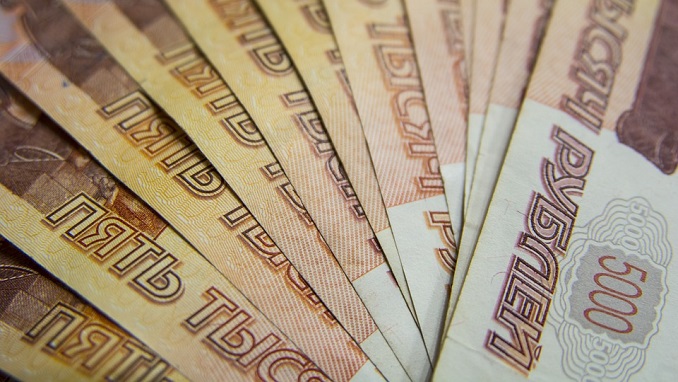 For the first time since 2016, the ruble reached the top 20 most popular global currencies in July, accounting for 0.18 percent of foreign settlements, according to RIA  Novosti, using statistics from the SWIFT interbank transfer system. The Russian national currency is again ranked last, as it was five years ago, although its share was 0.26 percent at the time.
The American dollar is the most important currency, accounting for 39.38 percent of foreign settlements. This is followed by the euro (38.43%), the British pound sterling (5.99%), the Japanese yen (2.74%), and the Chinese yuan (2.74%). (2.19 percent ).
According to Dmitry Babin, a "BCS World of Investments" analyst, Russia's aggressive promotion of the ruble as a method of international settlements with its trade partners aided the ruble's comeback to the top 20.
Furthermore, as some countries leave the American dollar, its proportion in the overall volume of international payments is decreasing, making space for others. Because the ruble contributes for such a tiny portion of the computations, even little changes in the proportions of more "heavy" currencies may have a big impact on the ruble's ranking, according to the expert.
Babin predicted that the dollar's and euro's proportion in international payments would soon decrease. This is related to the size and degree of diversification of the economies of the United States (US) and the European Union (EU).
Previously, in July, scientists measured  the Big Mac index, which analyzes the price of a hamburger in various nations and determines the fair worth of the US dollar based on this data. The researchers begin with the premise that a burger should cost the same in every country, and if this does not occur, the local currency rate is either undervalued or overpriced. The Russian currency came in sixth position in the list. As a result, analysts concluded that this currency is undervalued by 59.9 percent.