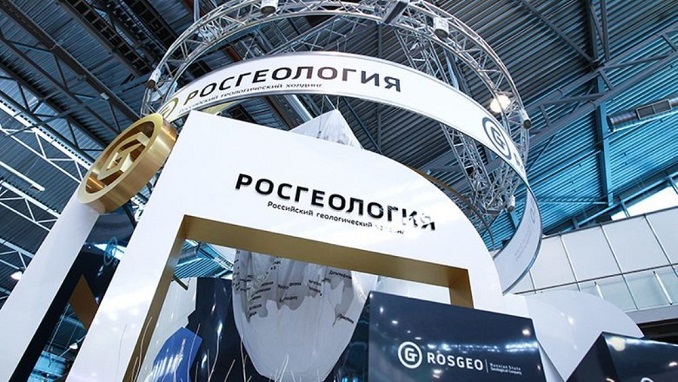 Russia's state-run geological holding Rosgeo has asked the government for additional capitalization of 10.3 billion rubles ($160 million), so it could remain competitive by investing in equipment upgrades, Kommersant reports.
CEO Sergey Gorkov wrote several letters demanding the sum to Finance Minister Anton Sulianov, according to the business newspaper. The company has already requested billions of dollars in assistance in previous years, but to no avail.
Experts argue that the existence of a special state-owned company for exploration does not comply with international practice, but the issue of support will depend on the government's priorities.
At the end of 2018, Rosgeo's loan portfolio came to around 6 billion rubles ($93.22 million), including $72.25 million that had to be repaid during the year. That said, the company had 62.15 million sitting in its accounts, the business newspaper wrote.
Kommersant's source in Rosgeo denied that there were any problems with the bank loans. Meanwhile, the company remained mum on the letter for help, but said that the depreciation of fixed assets reached 90% and this "significantly limited the possibility of increasing the mineral resource base."
A source close to the Ministry of Natural Resources told the newspaper that the situation with fulfilling the state order had worsened and that Rosgeo needs funding. In addition, the Russian Accounts Chamber has repeatedly criticized the organization for breaching contracts, Kommersant wrote.
Meanwhile, mining companies across the globe are themselves engaged in geological exploration, Fitch's Dmitry Marinchenko told the newspaper, noting that the existence of a separate state-owned company in Russia is more of an exception. If the state has to support the holding, it is necessary that the geophysical equipment complies with today's requirements, Advance Capital's Karen Dashyan added.