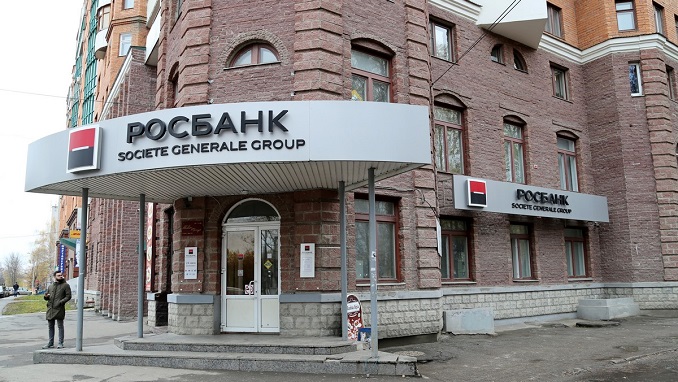 Rosbank restored the system after a technical failure on the night of November 16, a representative of the credit company told TASS.
"On the night of November 16, from 02:00 to 04:00 (the time of the lowest transaction activity), Rosbank carried out planned work to improve the technical means, during which temporary interruptions in the work of card services could be observed. Currently, all services are operating normally," said the representative of the bank.
Earlier, the call center of the credit organization TASS reported that a number of bank customers throughout Russia could have difficulty conducting operations on the night of Friday to Saturday.