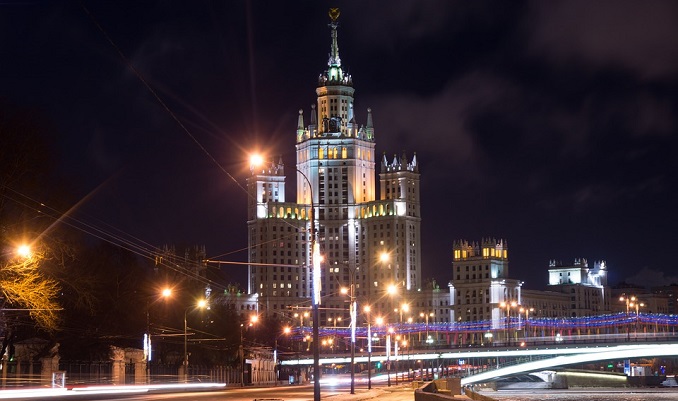 The tourist outflow from Russia during the coming holiday season may turn out to be ten percent higher than last year, but the trend can hardly be described as positive since it is just in line with overall market growth recorded in 2018, experts told business newspaper Kommersant.
Analysts believe it is the devaluation of the ruble and price hikes that prevented the industry from growing in a season popular with tourists, the paper writes.
Dmitry Gorin, transport adviser to the head of Russia's Federal Tourism Agency (Rosturism), says the tourist outflow during the holiday season would be roughly similar to the average annual figure.
"There will be an increase of about ten percent. Market participants, who initially expected a 20% increase, have ultimately faced financial difficulties," he explained.
According to Igor Nuzhdin, chief analyst at Promsvyazbank, the tourist market could have grown more this year but the ruble devaluation made it impossible since the national currency started depreciating in May when tourist deals are usually made in large volumes.
"As a result, the package and individual tourism markets will show similar trends this year, growing by 8-10%. Most of the growth – 22-23% – comes from Turkey, which is still the most accessible tourist destination for Russians," the expert said.
He added that the growth of outward and domestic tourism industry is expected to slow in 2019. According to Nuzhdin, sales increase rates may fall by one or two percentage points. The expert says the reason is that sales already recovered following the 2014-2016 crisis, whereas Russians' incomes continue to decline in dollar terms.
"Stagnation is the prospect for 2019 and several more years to come because, in 2018, the outward and domestic tourism market reached the level where further growth is only possible if people's incomes or tour packages' prices change significantly," the expert said.