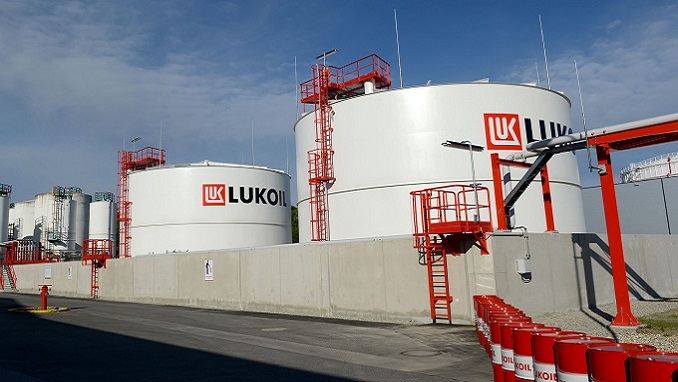 Russian oil giant Lukoil has reported that the first well drilled from the wellhead platform installed during the second-phase development of the Yury Korchagin oil field in the Caspian Sea off Russia, Oil and Gas Journal reports.
A jack-up drilled the well to 5,217 m MD with a reach of 4,235 m.
In an extension of first-phase development, Lukoil drilled a 1,408-m sidetrack in the No. 14 well, which it said will increase production and extend plateau output, the company said.
The first phase, including a fixed ice-resistant platform with drilling, quarters, and transshipment facilities, began commercial production in 2010.
Water depth at Yury Korchagin is 11-13 m. Oil and gas from the field flow to a platform on Vladimir Filanovsky field. Lukoil last month said combined production from the fields, which are in 11-13 m of water, had reached 15 million tonnes of oil.
Russia used oil stocks held in tanks at its oilfields to help boost crude production in June in a sign of supply flexibility, according to a decision by OPEC and non-OPEC producers last month to add around 1 million bpd to the market altogether.
Moscow promised to contribute 200,000 bpd, while Russia's initial cut under the OPEC-non-OPEC agreement was 300,000 bpd.
In June, Russia's oil output added around 100,000 bpd compared to the previous month. In the first half of July, according to two industry sources, the country's average oil output rose to 11,215 million bpd, which is a 245,000 bpd increase from May. The kingpin of OPEC, Saudi Arabia, increased its oil output by 458,000 bpd in June from May.