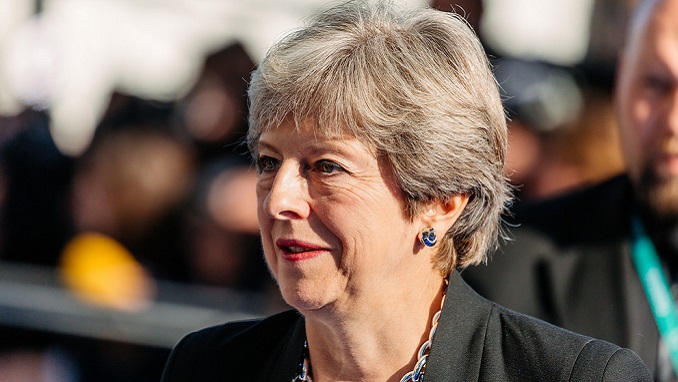 European Union leaders have given their unqualified backing to Britain over its accusation that Russia used a nerve agent to try to kill former double agent Sergei Skripal and his daughter Yulia in southern England earlier this month. The Business Times reports.
Speaking Friday at the EU summit in Brussels, British Prime Minister Theresa May offered gratitude for the bloc's solidarity against Russia.
"The threat that Russia poses respects no borders and it is a threat to our values," she told reporters.
The EU ambassador to Moscow has been recalled as a symbolic protest. Several European governments — including Lithuania, Poland, and Denmark — are looking to expel Russian diplomats. Germany and France have raised the prospect of further measures.
"We have said very clearly that we view this as a serious challenge for our common security," said German Chancellor Angela Merkel.
Moscow has repeatedly denied involvement and accused the European Union of following an "anti-Russian campaign launched by London."
"Unfortunately, the Russian side does not have a chance to receive any firsthand information on the so-called Skripal case," Kremlin spokesman Dmitry Peskov said at a press conference Friday.
In little more than a year, Britain will officially leave the EU. Some question whether it can rely on the same level of EU solidarity in the future.
The European Union also agreed to recall its ambassador from Moscow for four weeks last night, issuing a stronger than expected statement explicitly blaming Russia for the Salisbury poisoning. The surprisingly strong show of European solidarity came after France, Germany, and Ireland weighed in behind Theresa May to insist that EU leaders issue a robust response to the attack.
"We find ourselves in times worse than the Cold War," the Bulgarian prime minister, Boyko Borissov, said. "During the Cold War, there were rules. Now I'm not optimistic for the peaceful future of the world".