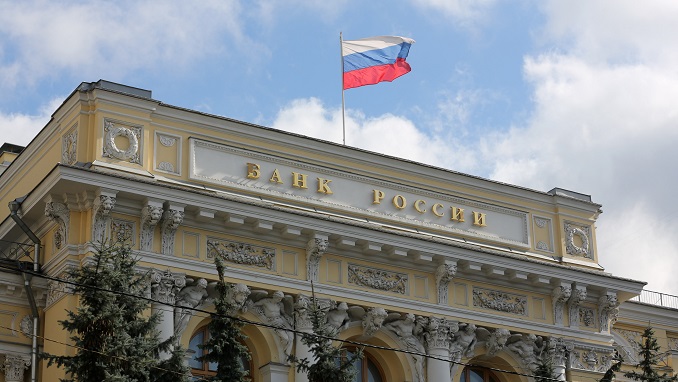 Global oil giant Rosneft has prepared itself for the shutdown of SWIFT interbank cash transfer services, should Russia be shut out of the system as part of Western sanctions.
A Russian equivalent of SWIFT was tested by Rosneft in December, Gazprombank Vice-President Andrey Korolyov told TASS news agency. It is the first time that the Russian SWIFT analog has been used by a big corporation since its introduction in 2014.
According to the Vedomosti newspaper, the press service of the Bank of Russia said that Gazprombank and Rosneft were ready to use the Bank of Russia's System for the Transmission of Financial Messages in case Russia could be disconnected from SWIFT.
The new system of the Bank of Russia may serve as a channel for the exchange of financial messages with any participant of the system. This channel can be considered as a channel for the electronic exchange of information with banks – a tool alternative to SWIFT on the territory of the Russian Federation.
The West has been discussing an opportunity to disconnect the Russian Federation from SWIFT system since 2014 when the first sanctions against Russia were introduced as a result of the events in Ukraine.
In February, it was reported that unknown hackers stole $6 million from a Russian bank last year in an attack using the SWIFT international payments messaging system.
The disclosure, buried at the bottom of a central bank report on digital thefts in the Russian banking sector, is the latest in a string of attempted and successful cyber heists using fraudulent wire-transfer requests.
The central bank said it had been sent information about "one successful attack on the workplace of a SWIFT system operator."
"The volume of unsanctioned operations as a result of this attack amounted to 339.5 million roubles," the bank said.
Brussels-based SWIFT said late last year digital heists were becoming increasingly prominent as hackers use more sophisticated tools and techniques to launch new attacks.