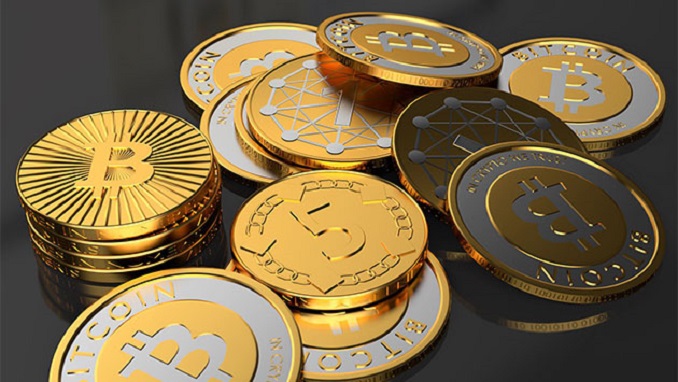 Venezuela's controversial state-backed cryptocurrency, the petro, is a "half-hidden joint venture" between Venezuelan and Russian officials and businessmen, according to a new report by Time.
The petro, which first went on presale on February 20, is the world's first state-backed cryptocurrency. Its value is tied to the country's oil reserves. Sources told Time that the aim of the petro was to erode the power of U.S. sanctions.
At the launching ceremony for the cryptocurrency, Venezuelan president Nicolás Maduro referred to the petro as "kryptonite" and the U.S. government as "Superman." Sitting in the front row at that ceremony were two of Maduro's Russian advisers, Denis Druzhkov and Fyodor Bogorodsky, whom the President thanked for aiding his fight against American "imperialism," Time reports.
An executive at a Russian state bank said that senior advisers in the Kremlin oversaw the development of the petro and that Russian president Vladimir Putin signed off on the project in 2017. "People close to Putin, they told him this is how to avoid the sanctions," the executive told Time. "This is how the whole thing started."
The Russian government has denied that it helped Venezuela launch its cryptocurrency. According to TASS, Artyom Kozhin, a spokesman for the Russian Foreign Ministry called Time Magazine's report linking Russian officials and businessmen to the petro "fake news" and "a blatant lie."
Earlier this week, the Trump administration issued an executive order prohibiting U.S. citizens from purchasing the petro, which Maduro hopes will raise $6 billion and help shore up the country's failing economy. Venezuela's currency, the bolivar, has suffered from hyperinflation as a result of government mismanagement and U.S. sanctions. The U.S. has also frozen assets of four current and former officials of the Venezuelan government.
Cryptocurrencies could be an effective form of skirting sanctions. In December, an advisor to Russian President Vladimir Putin floated the idea of creating a digital version of the ruble, but Russia's central bank said it would risk destabilizing the ruble itself.